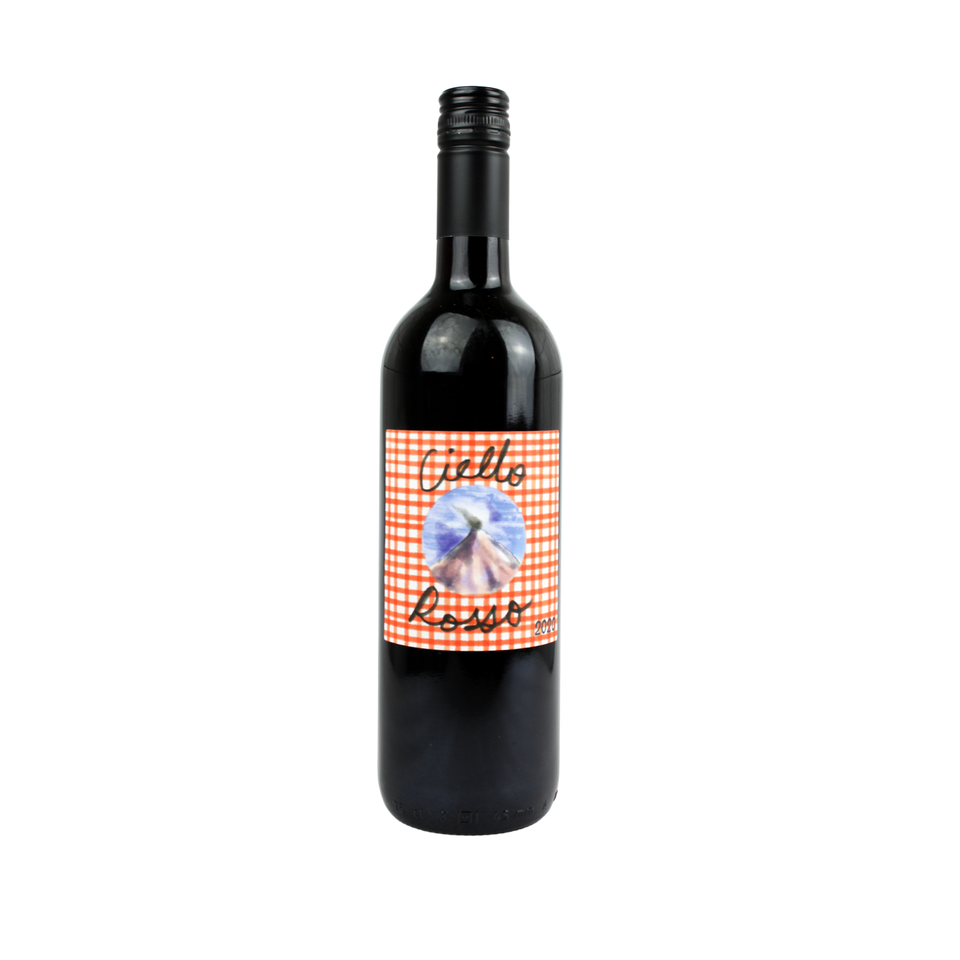 2020 Ciello Rosso
10753
The Vesco family tend over 100 hectares of certified organic vineyards planted on the hills above Alcamo, northwest Sicily. The vines are planted south-east facing on gentle slopes of sandy soil up to 300m above sea level. Inky, juicy nero picked early to retain freshness. Bright and perfumed, it's all blood plums and black cherries with a little coffee and spice. Drink from a tumbler with pizza, pasta, whatever. Just enjoy.
Varietal: Nero d'Avola.
Region: Sicily, IT.
Viticulture: Organic.