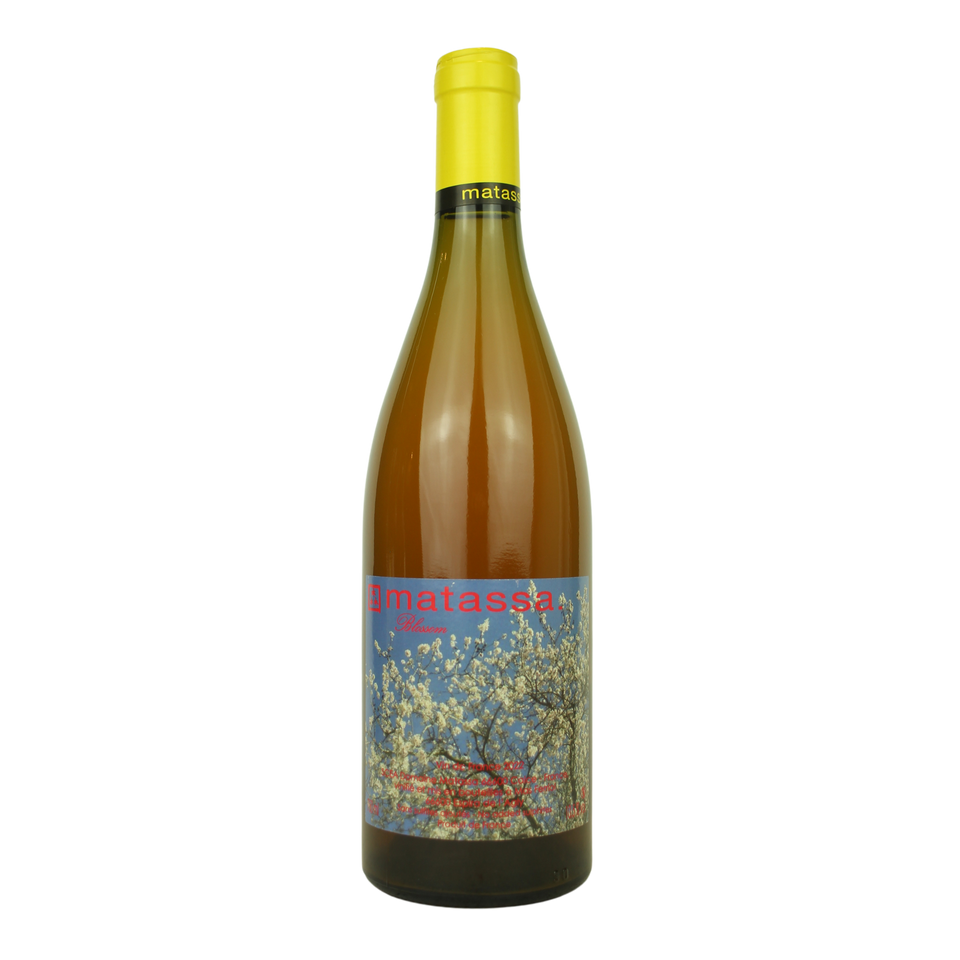 2022 Matassa Blossom
15064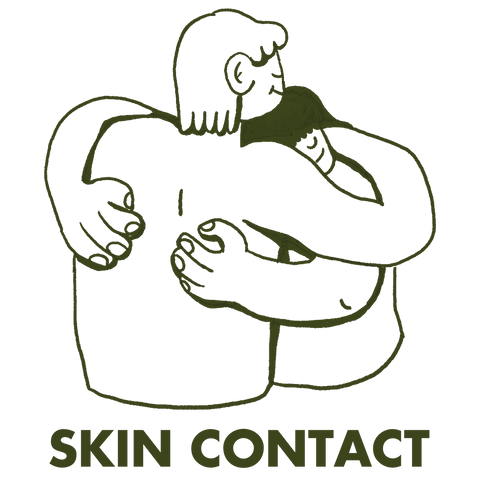 WINEMAKER: Tom Lubbe
REGION: Côte Catalanes, FR
VARIETY: Muscat Blanc à Petits Grains
VITICULTURE: Certified Organic/Biodynamic
100% Muscat Petit Grain, from old vines planted on a terroir of red schist soils, rich in iron. a two-week maceration of whole clusters in wooden casks, with indigenous yeasts. 6 months of aging in those same casks.
Tom Lubbe is a New Zealander who grew up in South Africa. In the late 90's, Tom was working at the only estate in South Africa using indigenous yeasts and lower yields. He helped innovate and shape the wine scene in South Africa and forged the space for winemakers like Craig Hawkins (Testalonga) whom spent several vintages working with Tom to flourish.
Interested in working with Mediterranean varietals, Tom managed to score a 3-month internship at the legendary Domaine Gauby in the village of Calce. Gérard Gauby quickly befriended Tom and asked him to come back for three consecutive vintages as cellar helper. During that time, Tom met his wife Nathalie, who just so happens to be Gérard's sister. The birth of their first child halted Tom's plan of returning to South Africa, opting instead to stay in Calce and start his own estate.