Noble Rot Issue 28: Cosmic Chardonnay
9772052718004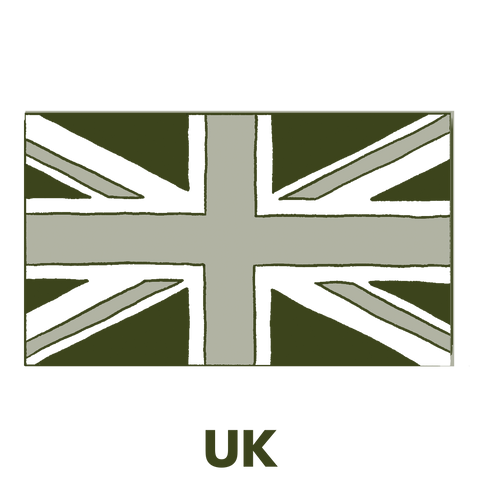 Noble Rot magazine is the home of exciting wine and food writing. Since its launch in 2013, Noble Rot has seen chefs Pierre Koffmann, Fergus Henderson and Yotam Ottolenghi rubbing shoulders with Keira Knightley, Caitlin Moran, Brian Eno and Francis Ford Coppola, blurring the boundaries between gastronomy and the creative arts. Contributors include Marina O'Loughlin, Rowley Leigh, John Niven, Neal Martin, Jamie Goode, Kate Spicer and Jon Bonne. The magazine is based in London and published every four months.
Noble Rot was founded by Dan Keeling and Mark Andrew. Dan Keeling is the Louis Roederer Food & Wine Writer of the Year 2017 & 2018, the Fortnum & Mason Drink Writer Of The Year 2016 and the Louis Roederer Emerging Wine Writer Of The Year 2015. He previously worked in music as managing director of Island Records and head of A&R at Parlophone Records, where he was responsible for signing acts including Coldplay, Bombay Bicycle Club and Lily Allen. Mark Andrew is a Master of Wine and previously worked as head buyer at London merchant Roberson wine.
In September 2017 Dan Keeling and Mark Andrew set up a new wine import company, Keeling Andrew and Co. to supply the UK's most exciting bars, restaurants and independent wine merchants. 
This is their magazine.