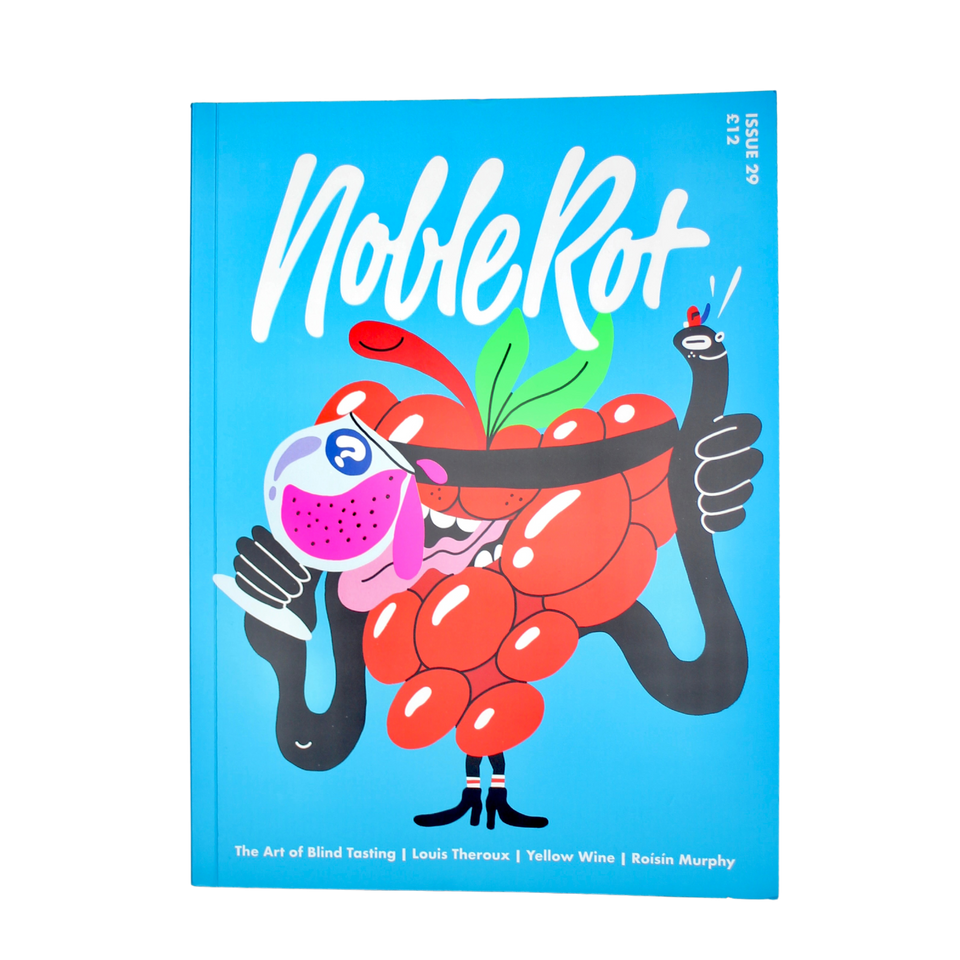 Noble Rot Issue 29: Blind Faith
12310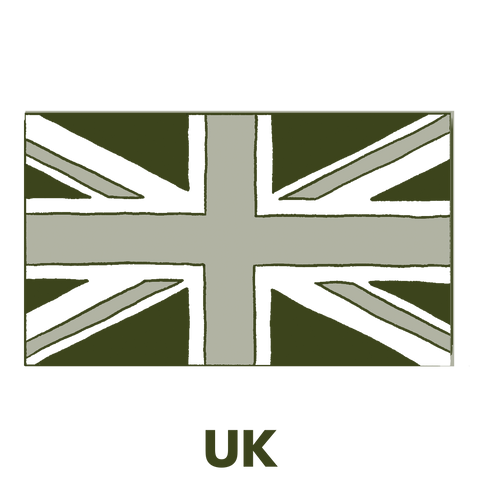 Hot off the press, Issue 29 of Noble Rot has now hit the Odd Culture Bookshelf.
Editor Dan Keeling has introduced the new Issue as 'a personal favourite for a while'.
We can see where he is coming from.
So many great articles: Keeling himself on Blind Tasting, Róisín Murphy talking to John Niven about her dad buying a shark down the pub, Jake Missing attempting to interview the king of interviewers Louis Theroux, profiles on Sherry, Vin Jaune and Cretan wine, and Alice Feiring's brilliantly titled The Mouse of Ill Repute.
And not to be outdone with the puns, Grower Pair sees Rob back this month with an article reflecting on two pivotal Champagne vintages. It's also worth noting the artwork in this Issue is in 'best ever' territory.
A great addition to any wine aficionado's bookshelf!