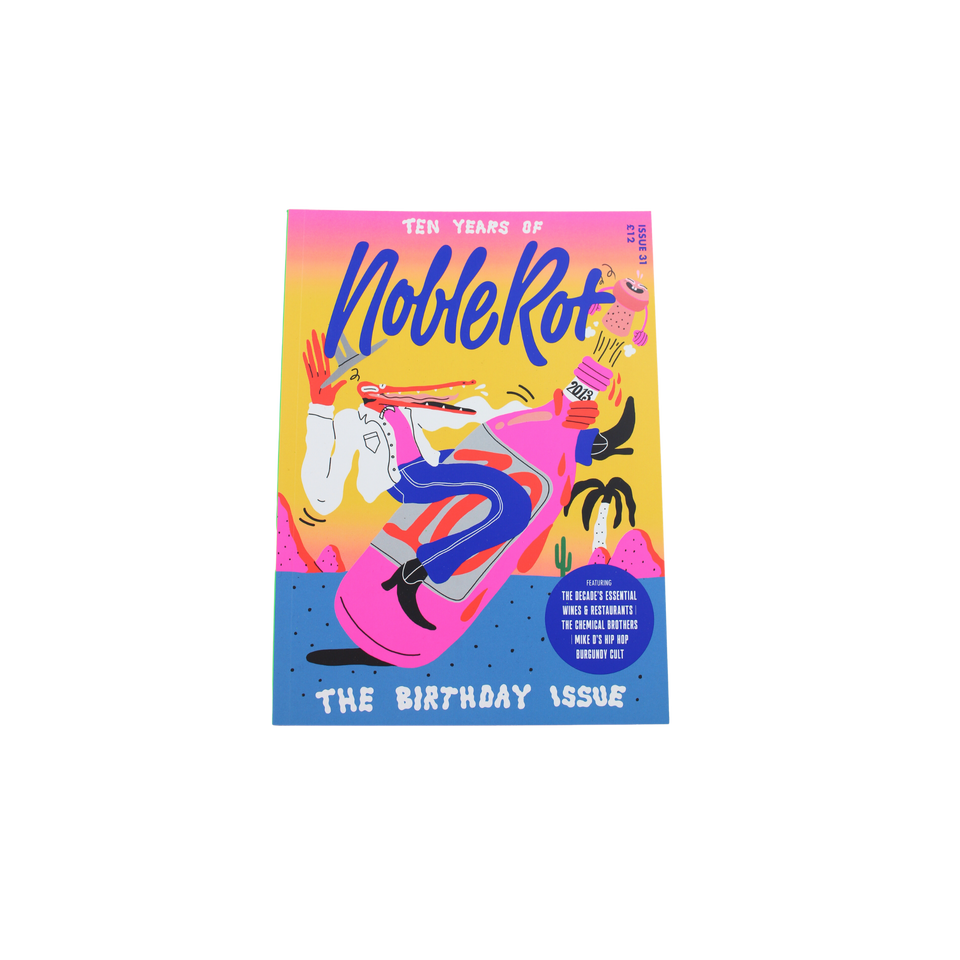 Noble Rot Issue 31: Ten Years of Rot—The Birthday Issue
13669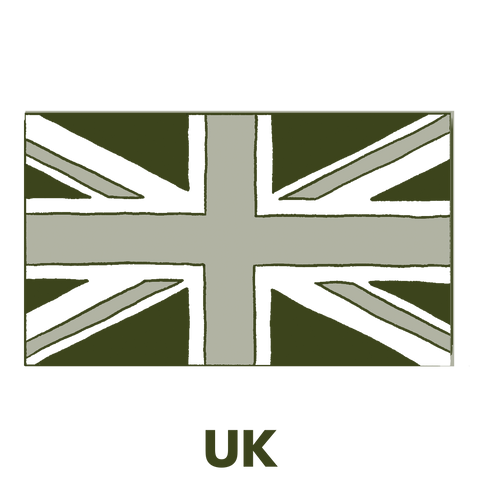 So, Issue 31 is a celebratory issue and a rollicking one at that. A decade's worth of reflection, it's packed with the usual articulate contributions from a typically illustrious cast of crazy diamonds. Kicking the celebrations off is Marina Hyde, a columnist who epitomises the phrase, 'the pen is mightier than the sword'. Marina O'Loughlin then offers an engaging narrative on the most influential restaurants of the decade and Mike D charts falling in love with Burgundy during the early days of The Beastie Boys in 'The Hip Hop Burgundy Wine Cult'.
William Kelley, Jancis Robinson and Alice Feiring are amongst a merry cast of writers reflecting on some of the wines that brought them joy over the last ten years—choices then tasted and given the seal of approval by, wait for it, The Chemical Brothers. Only in Noble Rot! Kate Spicer looks back on ten years of Noble Rot Sessions and assesses, "What We've Learnt About Humanity from a Decade of Noble Rot interviews" while Jay McInerney celebrates 60 years of Paul Draper's Ridge Vineyards and Keira Knightley writes eloquently about her favourite meal.
Then there are the feature articles on Chassagne-Montrachet, Priorat, Oslavian Ribolla, wine auctions, digestifs, and the much-loved and missed wine importer Becky Wasserman-Hone. All up, a don't-miss issue that is rot-to-trot.