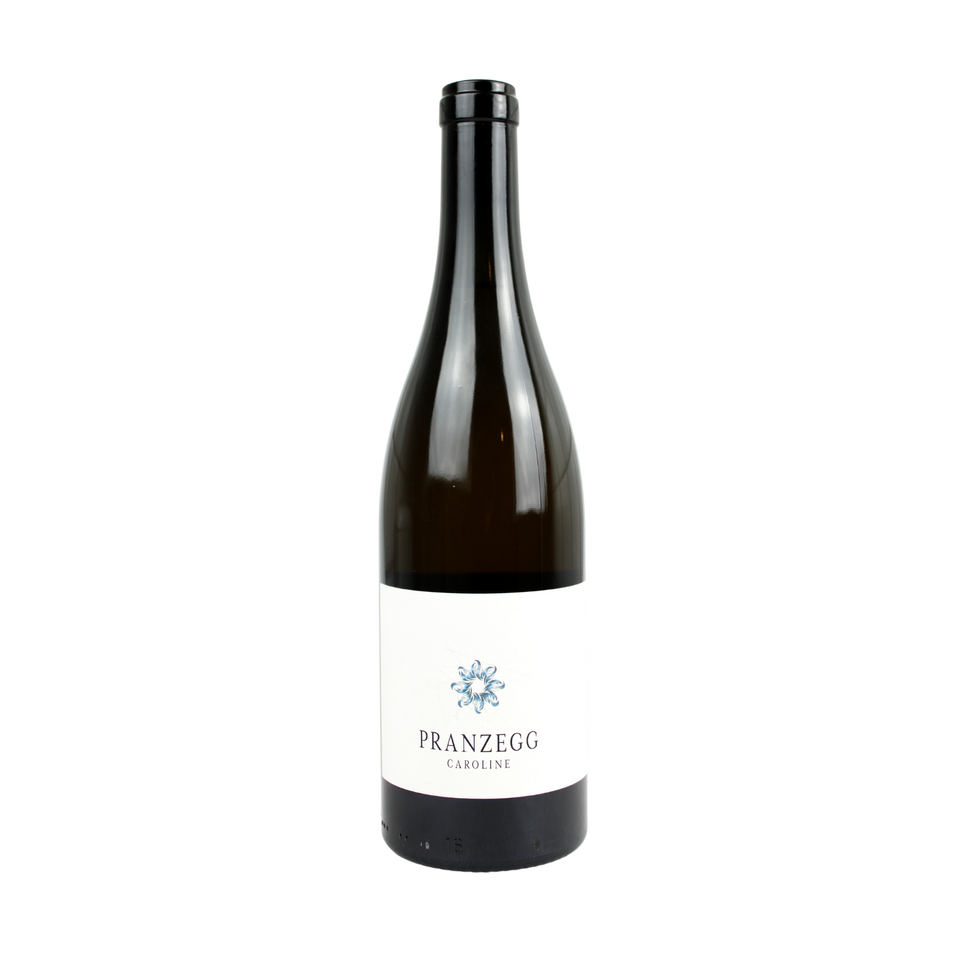 2017 Pranzegg Caroline
10830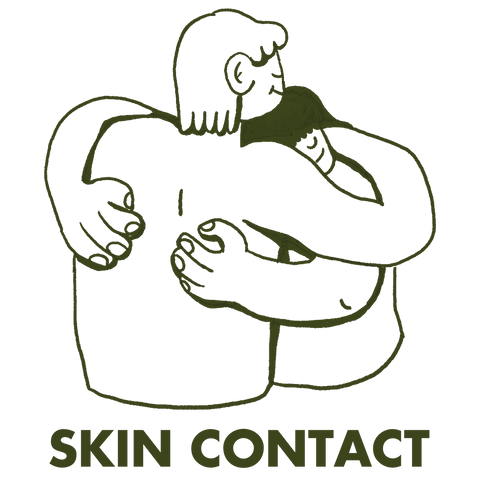 Weingut Pranzegg is a small 3.5 hectare family estate nestled in the surrounding mountain foothills of the town of Bozen in Südtirol (or more commonly known as Alto Adige), just 50 km south of the Austrian border. Caroline is a so-called "gemischter satz" of a vineyard with a coplantation of sauvignon blanc, chardonnay, viognier and manzoni bianco. These grapes are macerated for two weeks, creating a light orange wine. Aged for 20 months in old wood. Spicy and mineral with light blossoms, tarragon, bergamot, and a perfect balance. Flawless.
Varietal: Sauvignon Blanc, Chardonnay, Viognier, Manzoni Bianco.
Region: Trentino-Alto Adige, IT.
Viticulture: Certified Biodynamic.