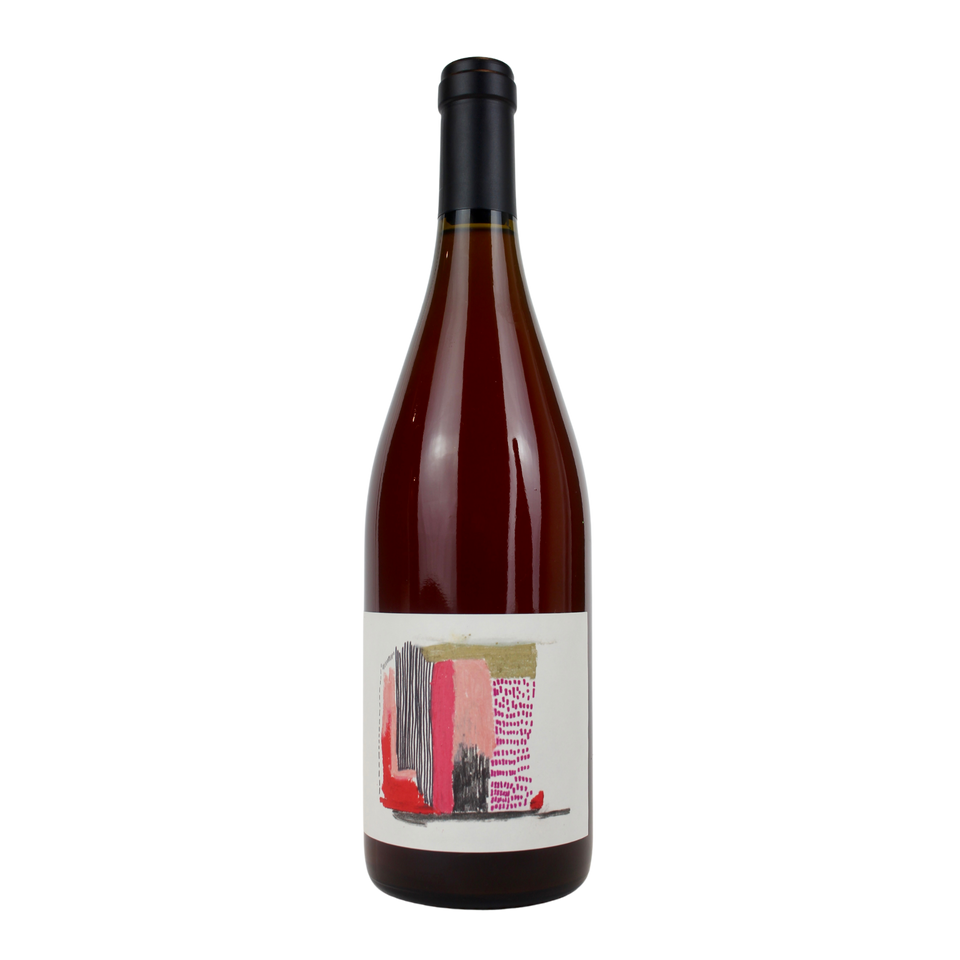 2021 Rasa Scaly Buttons
13405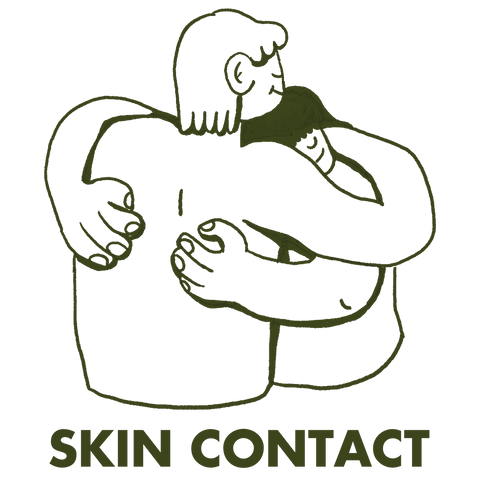 WINEMAKER: Emma & Andy Cummins
REGION: Barossa Valley, SA
VARIETAL: Muscat Rouge, Semillon
VITICULTURE: Organic 
79% MUSCAT ROUGE / 21% SEMILLON. Grapes from, and winemaking done on Ngadjuri & Peramangk Country. Both vineyards grown in Vine Vale's deep sandy soils over orange clay. Both parcels picked and vinified separately. Muscat Rouge (9/2/2021) Semillon (10/2/2021). The Red Muscat fermented with semi-carbonic maceration for 8 days. Then gently foot stomped for another 5 days before pressing to a seasoned 500Lt French oak barrel. The Semillon was destemmed and pressed to a seasoned 225Lt French barrel for ferment and ageing. Aged in oak for 16 months.
Exotically scented. Spicy and sweet fruited. Aromatic Rosé styled wine. Wild Cherry / Frankincense / Davidson plum / Turkish Delight / Rosehip. Zero adds, fining or filtration. 
Rasa is the combined effort of Emma and Andy Cummins. They make wine in the Barossa Valley, on Peramangk and Ngadjuri country. They are proud to produce natural wines from grapes that are grown with the same thoughtful practices.