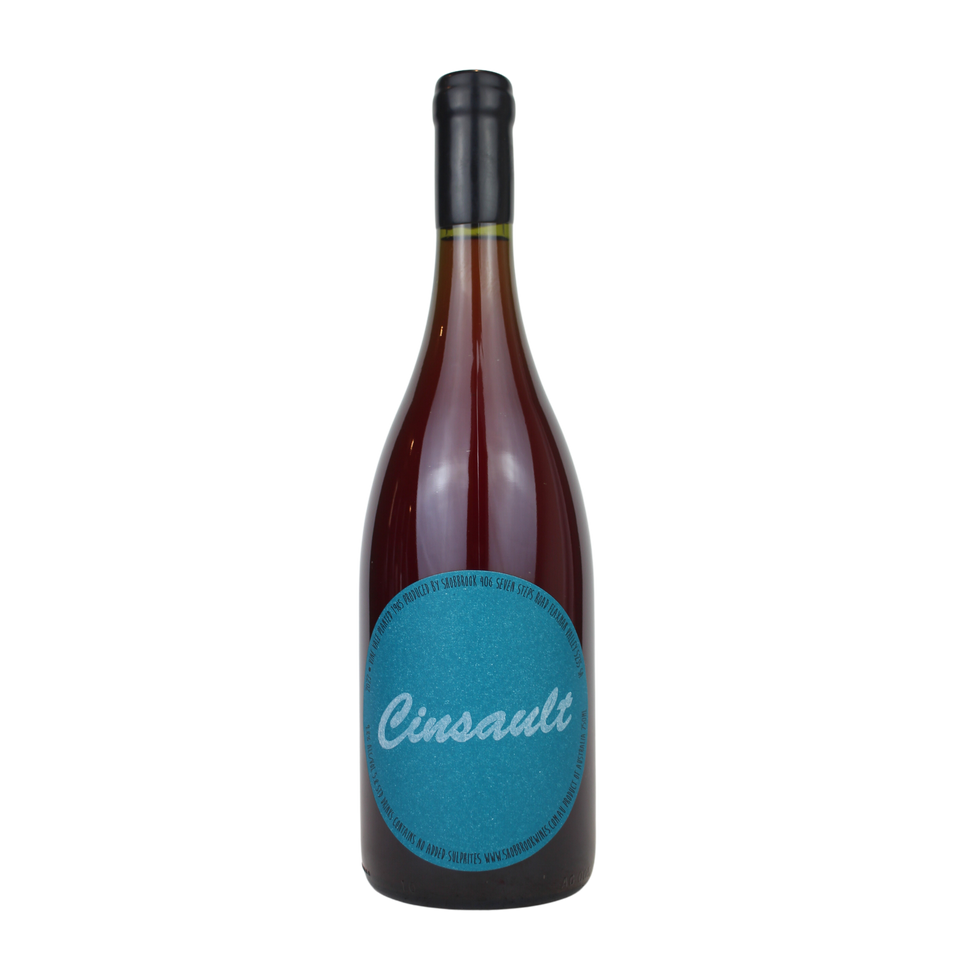 2022 Shobbrook Cinsault
14874
WINEMAKER: Tom Shobbrook
REGION: Barossa Valley, SA
VARIETY: Cinsault
VITICULTURE: Organic/Biodynamic
Few days maceration cinsault, fermented in stainless steel. Dark rose' in colour, it shows beautiful fruit and serious minerality.
Tom is sourcing organic grapes from old vines in Vine Vale in the Eastern Barossa Valley at the base of the Barossa Rangers, 280 odd meters above sea level. Here Tom works closely with David Nelder and Jeff Treager, sourcing shiraz, grenache, cabernet franc, semillon, chardonnay, pedro ximenez, chenin blanc. The soil is alluvial with very old sand over yellow orange clay. The sand comes from up in the hills above and is a breakdown of compressed sandstone formed over some 485 million years ago. The clay was once the ocean floor and sits 400 mm to 600 mm under the surface.
Tom's farm is located in the heart of the Barossa Ranges in Flaxman Valley is 540 meters above sea level. Here the cellar has cool nights and warm days which works great for fermentations; Tom also planted 2.5 ha with an other 1.5 ha to go. On these beautiful soils of sandy loam and rose quartz over yellow clay and micha, He planted lots of interesting varieties such as 6 different clones of sangiovese, mammolo, mondeuse, malbec, malvasia istriana, red muscat, riesling, mourvèdre, cinsault, gamay, trousseau. First proper vintage should hopefully be this year!