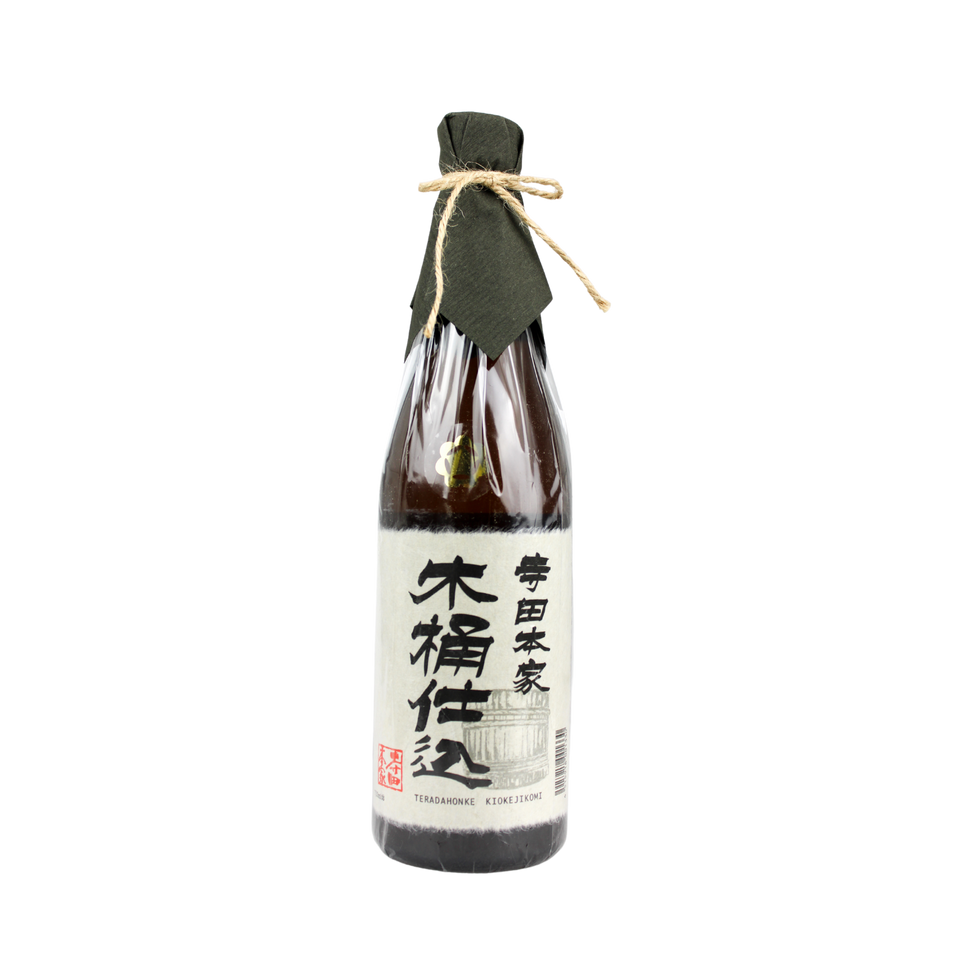 2015 Terada Honke Kioke Jikomi
4515918001330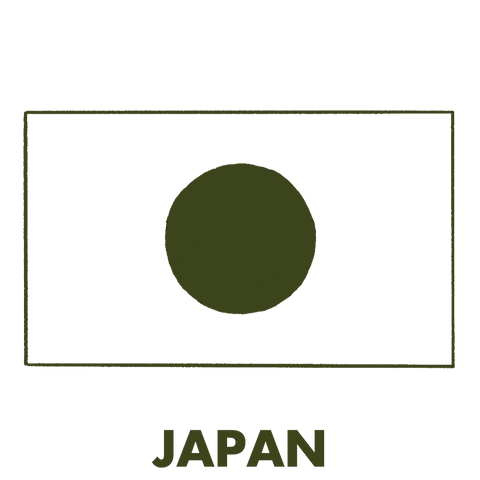 Founded in 1673, Terada Honke has been brewing sake for well over 300 years. Naturally brewed using traditional and ancient methods with indigenous yeasts and micro-organisms that inhabit the air and old walls of the brewery. They also have two hectares of land cultivating pesticide and herbicide-free strains, whilst promoting the recovery of old indigenous species. Their work with local farmers is also quite ingenious with many unique ways of promoting organics such as rice duck farming, where ducks are freed in the fields, functioning as natural weed and pest control, as well as fertilisation. Made with Shinriki rice grown organically by Terada Honke themselves. Kioke meaning 'wooden' refers to the Japanese cedar open-top fermenter used for spontaneous fermentation. Aged for several years in bottle for further depth and complexity. Powerful and intriguing. Serve room temp.
Varietal: Junmai, Kimoto, Muroka, Genshu.
Region: Chiba, JP.
Viticulture: Organic. 
Size: 720ml