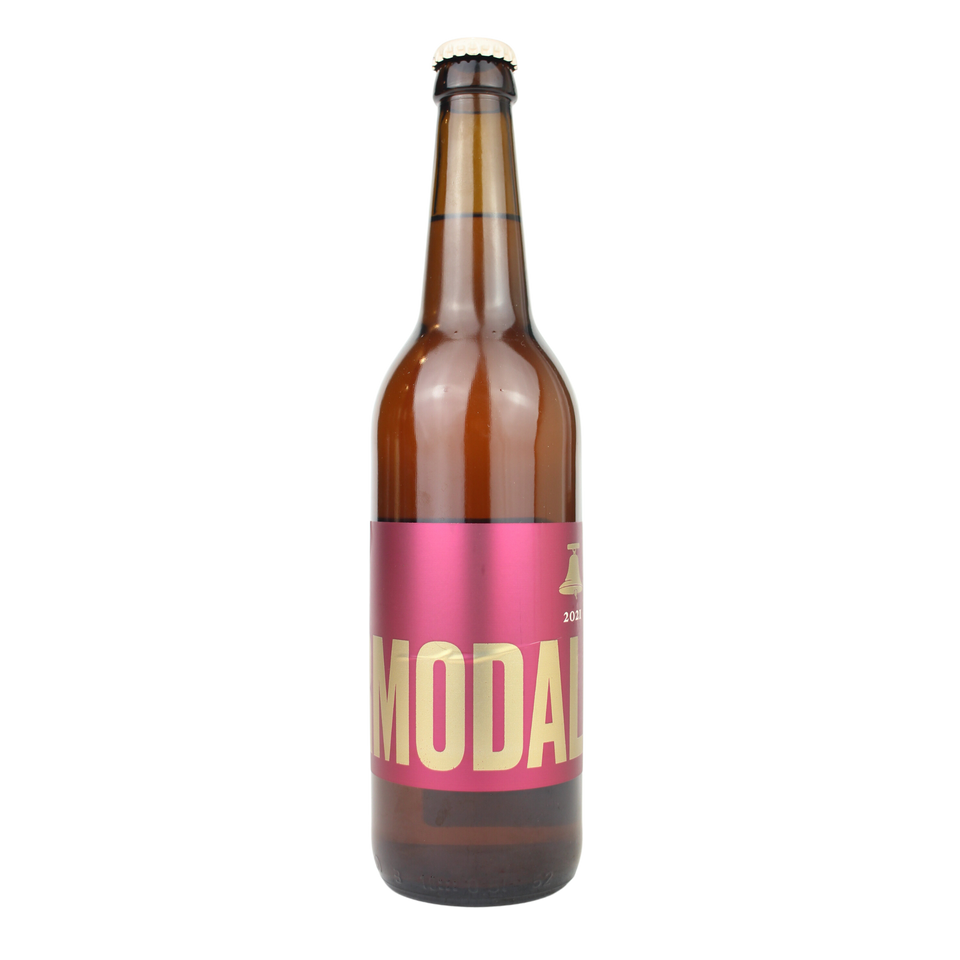 Bellwoods Intermodal
13734
REGION: Ontario, CAN
SIZE: 500ml / ABV: 6.7%
Intermodal is our very first 100% spontaneously inoculated wild beer, created in a style inspired by traditional lambic producers. The project began over two years ago, in the final months of 2017, with a traditional turbid wort recipe, and an overnight slumber in our outdoor koelschip. Exposed to the elements, and subject to the late fall temperatures, the wort was cooled gradually, and joined by the finest wild yeast and microorganisms capable of transforming it into beer.
The second part of Intermodal's journey was a classic Bildungsroman, where young wort grew into fermenting beer, and fermenting beer grappled with a life confined to oak barrels. After two years, it became clear that emancipation from those confines was crucial — so we drained the barrels, blended the finished beer, and conditioned it in bottles to prepare for the final departure into the real world.
The final step in Intermodal's journey is out of our hands now. All we can do is cheer from the sidelines, weep stoically knowing we nurtured as best we could, and hope its future is bright.
Intermodal has a moderate level of acidity that's softer than it is extreme, subtle aromatics of aged hops and honey, with dazzling notes of white grape, hay, oak, and peach.