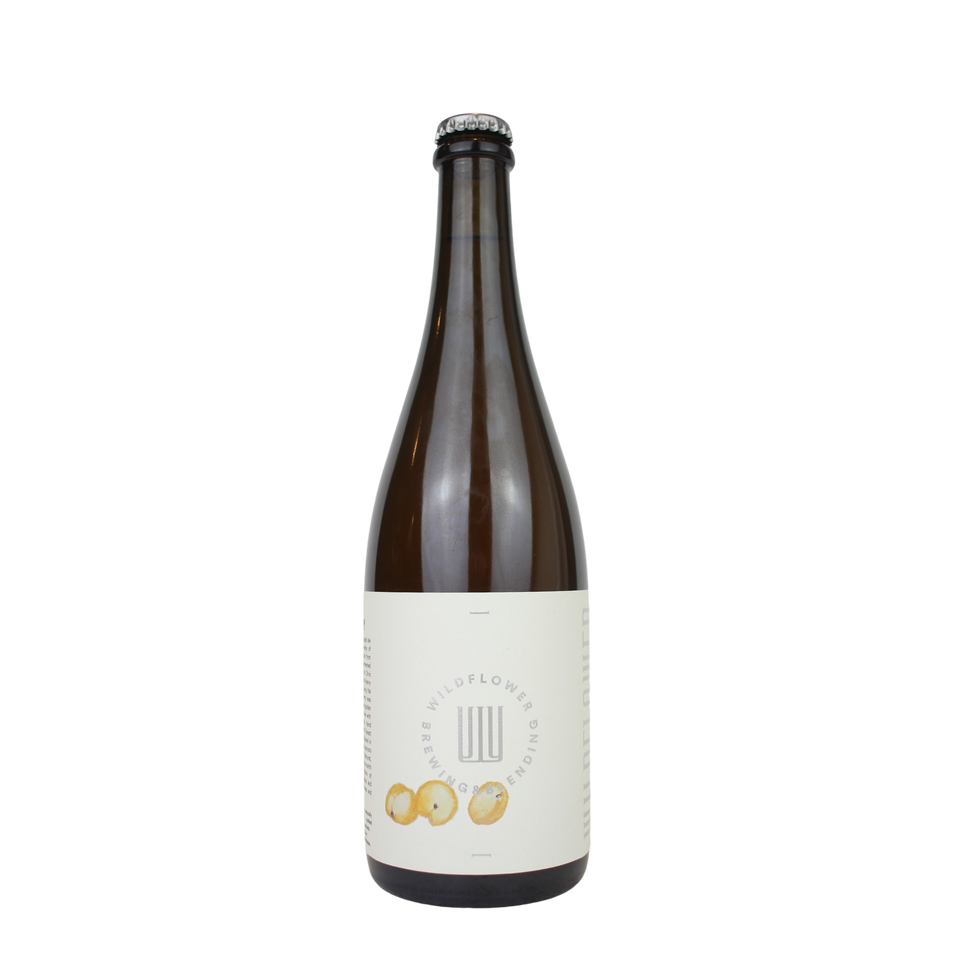 Wildflower St Henry 2023
14884
REGION: Marrickville, NSW
SIZE: 750ml / ABV: 5.5%
Ale fermented and macerated with apricots. St Henry 2023 is the sixth edition of our annual apricot beer. For this latest cuvee, we used two different varieties of apricots, Trevatt apricots from Thornbrook Orchard in Nashdale, NSW and Robada apricots from Yarralee Orchard in Bathurst, NSW. 200kg of Trevatt and 156kg of Robada apricots, both of which were fresh, handpicked and tree ripened, went through a five month maceration with selected aged Gold before being bottled and allowed to naturally carbonate and mature in bottle before release.
Tasting notes by Meesh: As ever St Henry pours a beautiful golden colour. The nose is sweet and full of dried apricots and apricot skin, married with subtle chamomile floral notes. On the palate there is jammy ripe apricot swiftly met by zippy sherbety acidity. There's elements of Gold there too, an almost creamy vanilla character and pleasant oak backbone to round out the experience.
It's difficult to overstate the impact of Wildflower since its inception only a few years ago in 2017. Hailing from Texas, Topher Boehm has an impressive resume - from Brasserie Thiriez to Jester King to his background in astrophysics - not to mention his unique house yeast. Cultivated from foraged wildflowers native to NSW, think wattle blossoms and banksia, blended with a Belgian saison strain, creating something truly individual which speaks of place. Topher even sprayed the entire brewery with inoculated wort when he moved in, just to make sure everything was literally covered in the house culture.