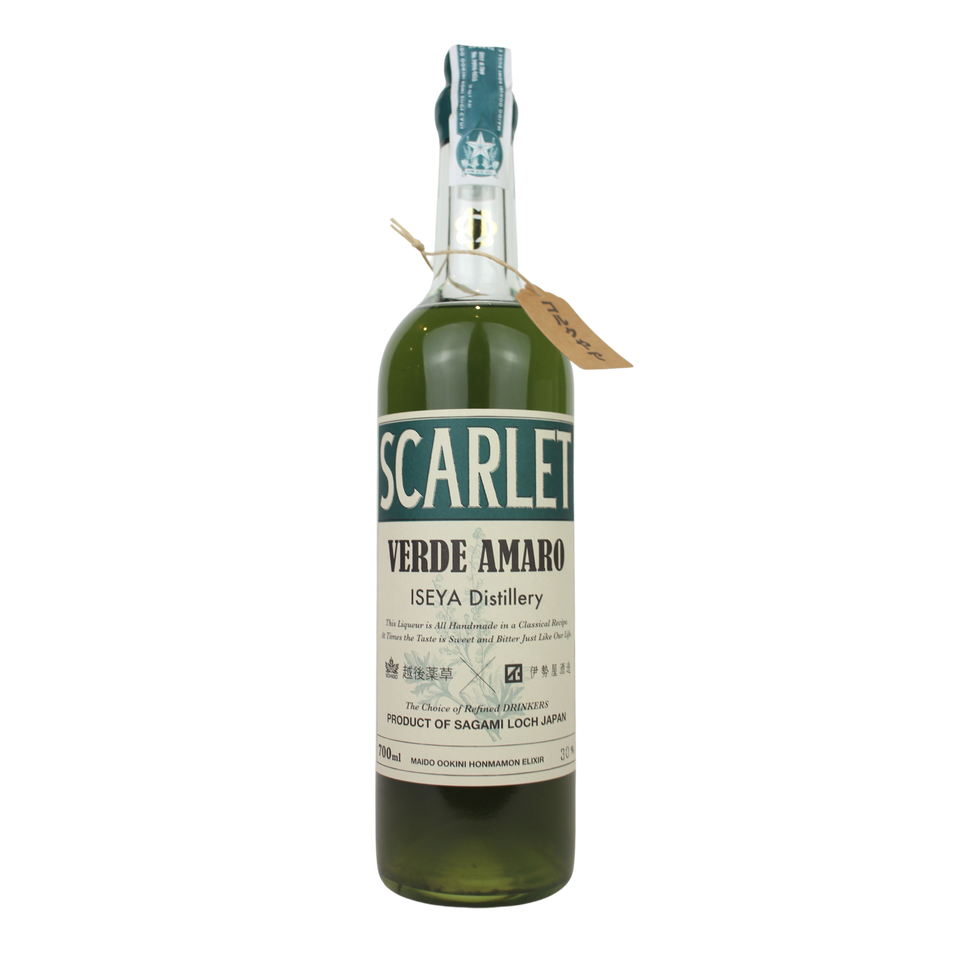 Iseya Distillery Scarlet Verde Amaro
14846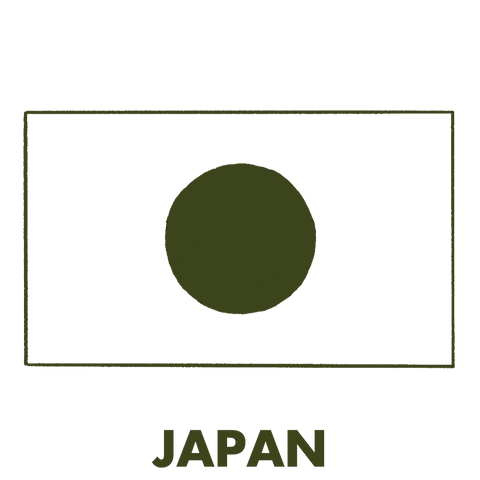 REGION: Kanagawa, JP 
SIZE: 700ml / ABV: 30%
Aperitivo is the first regular bottling from Iseya Distillery. It is made with 25 types of botanicals, mainly orange peel, jasmine, wormwood, marjoram, and hops.
Located in Lake Sagami Kanagawa, Iseya Distillery was founded in 2021 by Tatsuya Motonaga. The distillery is housed in a repurposed 100 year old traditional house, where each batch of Scarlet is handmade and hand bottled. A majority of the ingredients used in the production of Scarlet are sourced locally including a nearby field that is being used to grow botanicals specifically by Motonaga-san.
Tatsuya Motonaga spent his previous career working in some of the world's greatest cocktail bars. Shibuya's Coal Ila, Shinjuku's BenFiddich, Taipei's Wa-shu to name a few. His desire to work towards creating a unique Japanese Amaro brand started with a trip visiting over 70 distilleries around Europe and the UK. It was during these visits that he experienced the depth of craftsmanship with the local agriculture that helps create some of the world's greatest beverages. These products are the essence of 'handmade' with every process done without machines - filtering, bottling, labelling, sealing. Also each Amaro is not heavily filtered with the aim to retain as much character of the raw ingredients as possible. Thus every bottle continues to have a heavy flavour-filled sediment that showcases these unique ingredients.