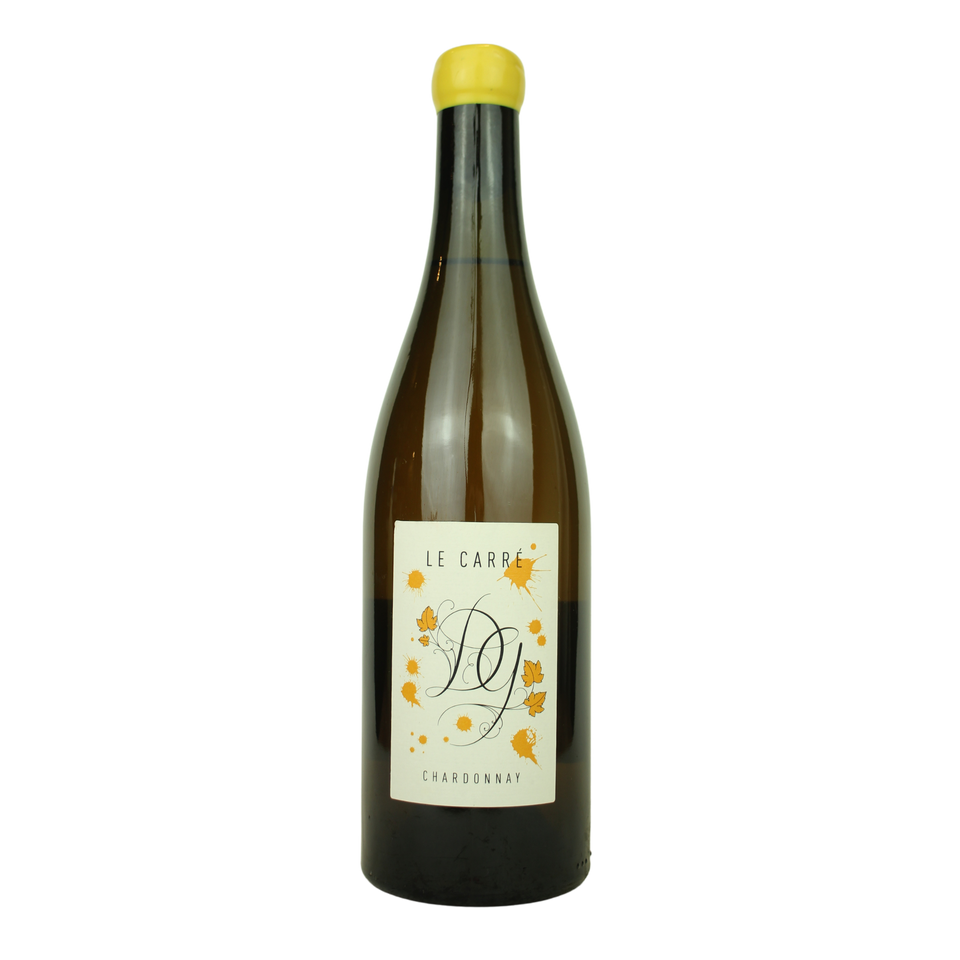 2015 Damien Guadagnolo Chardonnay Le Carre
14437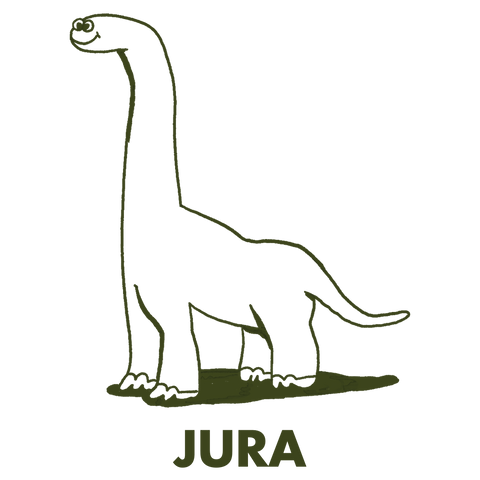 WINEMAKER: Damien Guadagnolo
REGION: Jura, FR
VARIETY: Chardonnay
VITICULTURE: Organic/Biodynamic
Discover the essence of Damien Guadagnolo's winemaking journey with the 2015 Chardonnay. This inaugural vintage hails from his own vineyards, a pure and mineral-rich expression, If you appreciate profound Jura whites, this wine is a must-try. It embodies the character of Orbagna's sought-after terroir, crafted naturally and biodynamically.
Immerse yourself in its layers of flavour. Notes of chicken stock, vanilla, and a touch of oak add complexity, while hints of salty lemon curd and hazelnut create a delightful interplay. Lovers of bigger Jura wines will relish it fuller profile, touch of oak and beautiful acidity. Now with a bit of age its more concerntrated than the 2020 rendition.
A fighter in every sense of the word, Damien Guadagnolo is going places. I first met Damien last year in 2022 along with other Ganevat disciples at the time. He stood out being wines made much like his mentor but a personality all his own. Probably because he has been selling his fruit to Anne et Jean-François Ganevat for a while now. He owns a plot of Biodynamic certified Chardonnay, Ploussard and Trousseau in the Sud-Revermont area of the Jura. A retired professional Boxer, he knows what hard work and dedication is. I met him at his new property that was originally owned by a prominent winemaker in Orbagna. It was in disrepair and the vineyards overgrown. With the same hard work and dedication to his boxing, he is slowly replanting the vineyards and renovating the huge house and cellars. Kind and welcoming but tough and determined, there is so much more to come with this producer and I am honoured to be taking this journey with him.
All grapes are grown in plots that are biodynamically certified and are handpicked and transported back to his cave in Orbagna. White grapes are pressed and undergo natural fermentation in stainless steel vats and age in burgundy barrels with a little sulphur at bottling. Reds are whole bunch carbonic ferment in stainless with natural yeasts and basket pressed. They also go into burgundy barrels for upbringing and bottled with very little sulphur." - Greg Murphy, importer