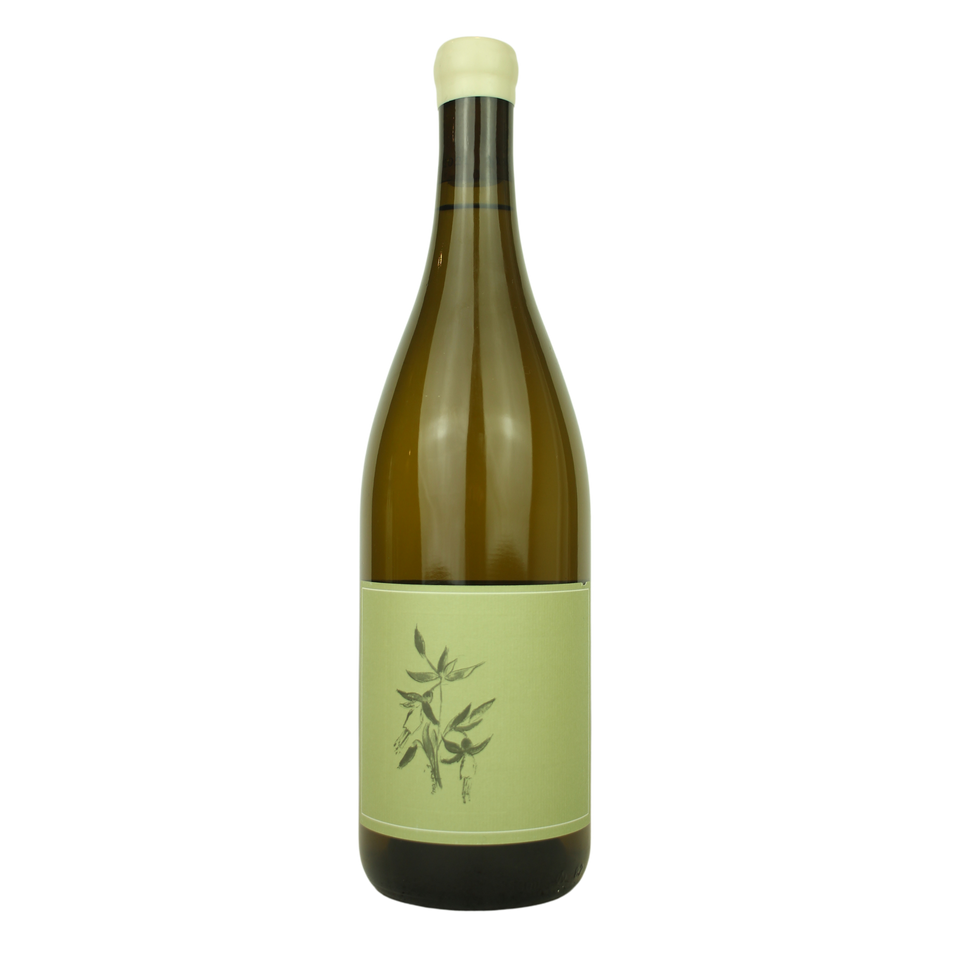 2021 Arnot-Roberts Vare Vineyard Ribolla Gialla
14670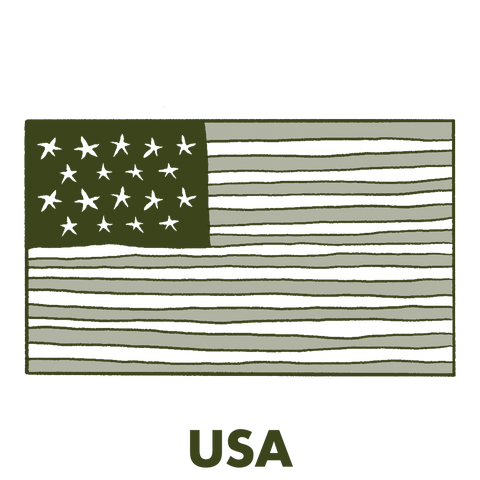 WINEMAKER: Duncan Arnot Meyers & Nathan Lee Roberts
REGION: California, USA
VARIETY: Ribolla Gialla
VITICULTURE: Organic
Ribolla Gialla is alive and well in the Oak Knoll District of Napa Valley thanks to George Vare. George fell in love with Ribolla Gialla in the early '90s while traveling in the Friuli-Venezia Giulia region of Northeastern Italy, and committed to bringing this variety home to California. Cuttings were taken from Josko Gravner's heralded vineyard in Friuli and suitcased into the United States, signaling the first arrival of this ancient variety in California. In 2001, George and Elsa planted the cuttings in their home vineyard at the foot of Mt. Veeder in the Western Napa Valley. The soils here are deep, alluvial, gravelly clay-loam and the vines are densely-planted, encouraging competition between the vines. The site benefits from early afternoon shading, while daytime temperatures are moderated by proximity to the adjacent redwood-forested slopes of Mt. Veeder. Farmed to perfection by Steve Matthiasson, this vineyard will continue to produce exceptional, age-worthy and singular Ribolla Gialla for years to come. "The Ribolla Gialla Vore Vineyard is especially fine in 2021. Bold, punchy and savoury, the Ribolla offers gorgeous complexity in its layered orchard fruit, herbs, almond and floral notes..." - Antonio Galloni
Since foundation 2001, Arnot-Roberts has been one of the most progressive and revolutionary producers on the California landscape. Initially their focus was just on making great Californian wines, but when the cool 2005 vintage gave them wines in a more austere, high acid style than the region was used to, Nathan and Duncan reacted completely differently to practically everyone else in California – they loved them and decided to pursue lower ripeness levels and higher acidity in all of their wines henceforth.
Their focus shifted to the best cool climate sites they could find, most of which were struggling to sell their fruit due to the obsession with high sugar levels that was pervasive at the time. Vineyards like Clary Ranch, Fellom Ranch, Luchsinger and Griffin's Lair are lauded today, but not long ago it was only Nathan and Duncan that wanted their fruit. 
Winemaking at Arnot-Roberts borrows from both the old world and new. While each wine gets its own regime, the general technique is decidedly low-tech, and includes indigenous fermentations, little or no new wood, and whole-cluster inclusion for the red wines. Intervention is minimal - just a conscientious addition of SO2 prior to bottling.