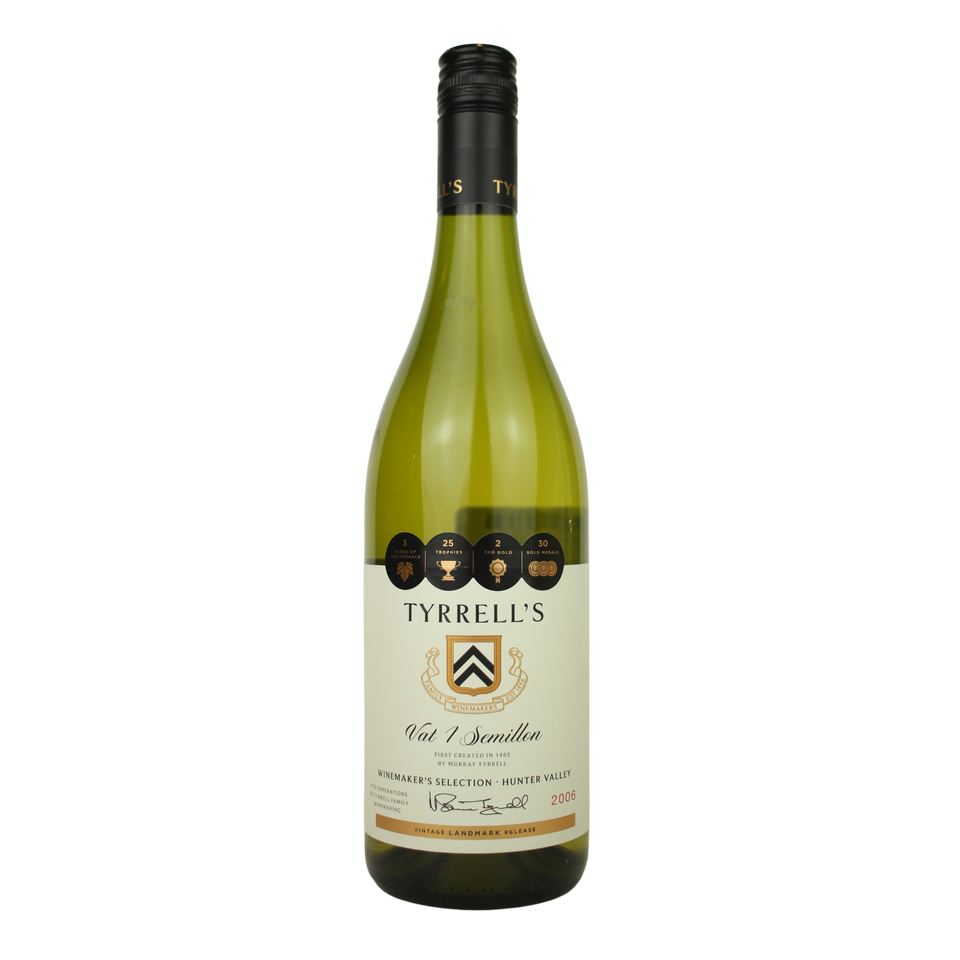 2006 Tyrrell's Vat 1 Semillon
15094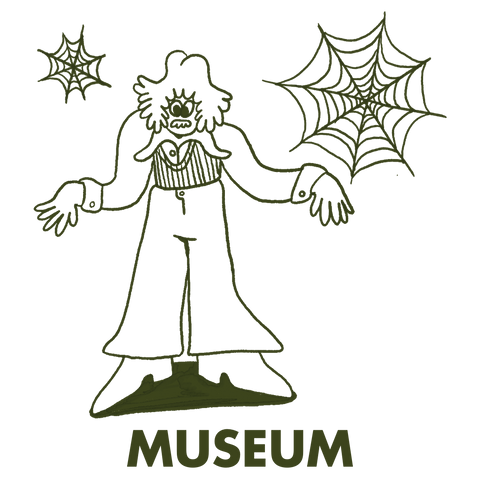 WINEMAKER: Chris Tyrrell
REGION: Hunter Valley, NSW
VARIETY: Semillon
VITICULTURE: Sustainable
The fruit for the 2009 Vat 1 Semillon was predominantly sourced from our best old blocks on our Short Flat vineyard, with the oldest vines on this site dating back to 1923.
The appearance of the wine immediately belies its age; bright and glossy with vibrant, green hues. The nose is incredibly complex; lemon curd, candle wax, buttered toast; freshened with a hint of lemon zest. Showing classic aged Hunter Semillon characters, with a palate weight and intensity only seen in the best of the best vintages. Complex, seamless layers with a powerful citrus drive, and persistence of flavour. The perfect balance of youthfulness and bottle age.
An iconic estate dating back to the mid-19th century, Tyrrell's is home to some of the oldest vines in the world. More traditional than most producers you'll find here, however truly dynamic and progressive with fifth-generation winemaker Chris Tyrrell at the helm.