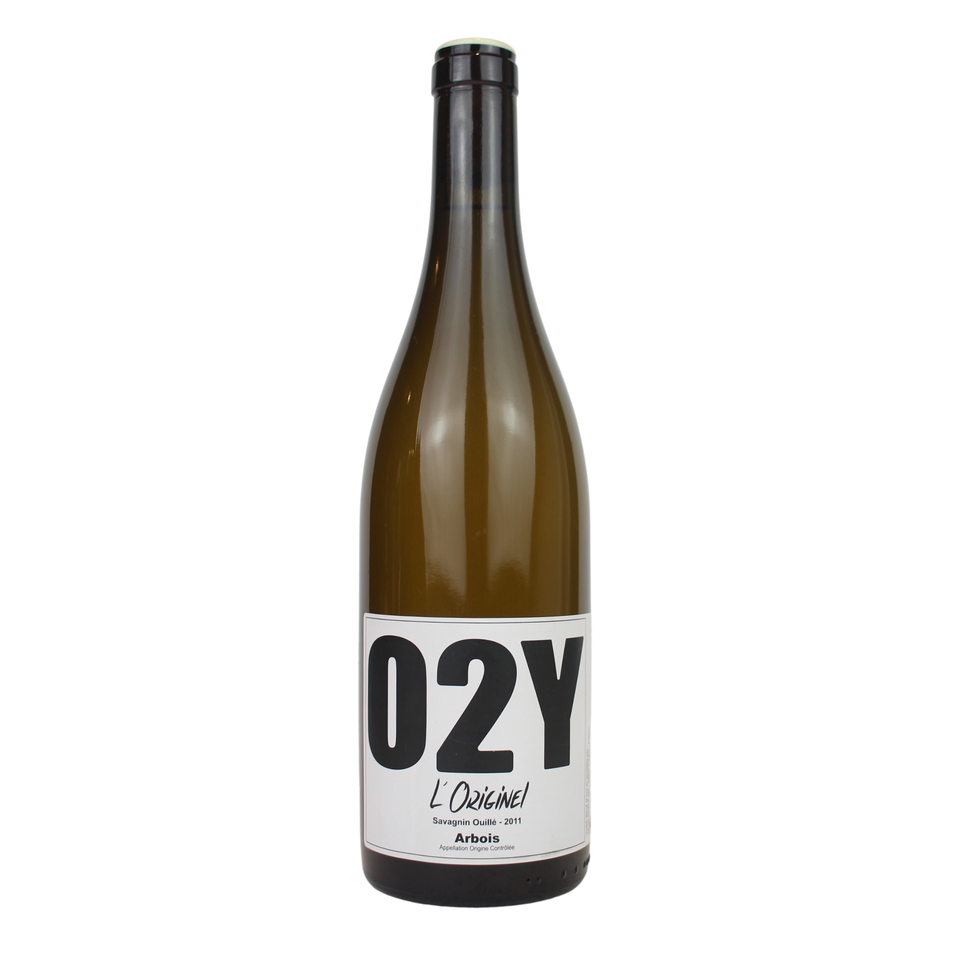 2011 Domaine O2Y L'Originel Savagnin
14441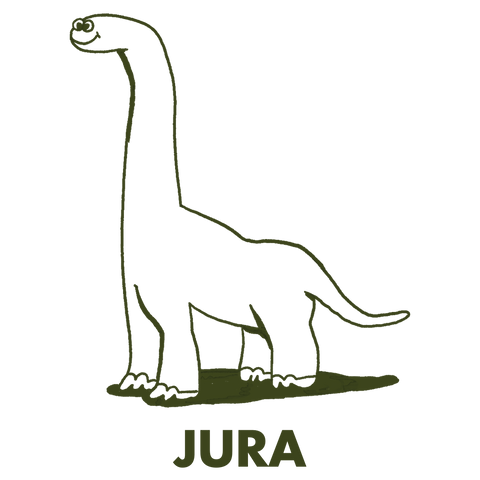 WINEMAKER: Yves Roy, Olivier Guala & Yoshi Kuroda
REGION: Jura, FR
VARIETY: Savagnin
VITICULTURE: Organic/Biodynamic
Nicolas Boudier, who cultivated the vines and produced this cuvee, now provides O2Y with his exceptional grapes. This wine greets you with a beautifully detailed and precise oxidative aroma, neither overly intense nor overpowering. After maturing in barrels for a period of 3 years, it rested in a vat until this year, when it was finally bottled in September 2022. A topped-up wine, it resonates with captivating oxidative notes akin to a local Tradition. Hints of Comté cheese rind, salted lemons, and meadow on the palate. Delicate flavors intertwine with a textured pithy grip and vibrant acidity. This wine is a treat for those who relish oxidative wines.
This is a collaboration between Yves Roy (Novice), Olivier Guala and young Japanese winemaker, Yoshi Kuroda (who is currently working for Emmanuel Houillon). This is a negotiant business where they source organically grown grapes from other French wine regions such as Alsace and Beaujolais.
Their commitment to being SO2 and additive free with no fining or filtration of their wines, makes their wines natural and vibrant. This vibrancy and freshness also comes through when you taste their wines as Yoshi's unique style of winemaking is showcased.