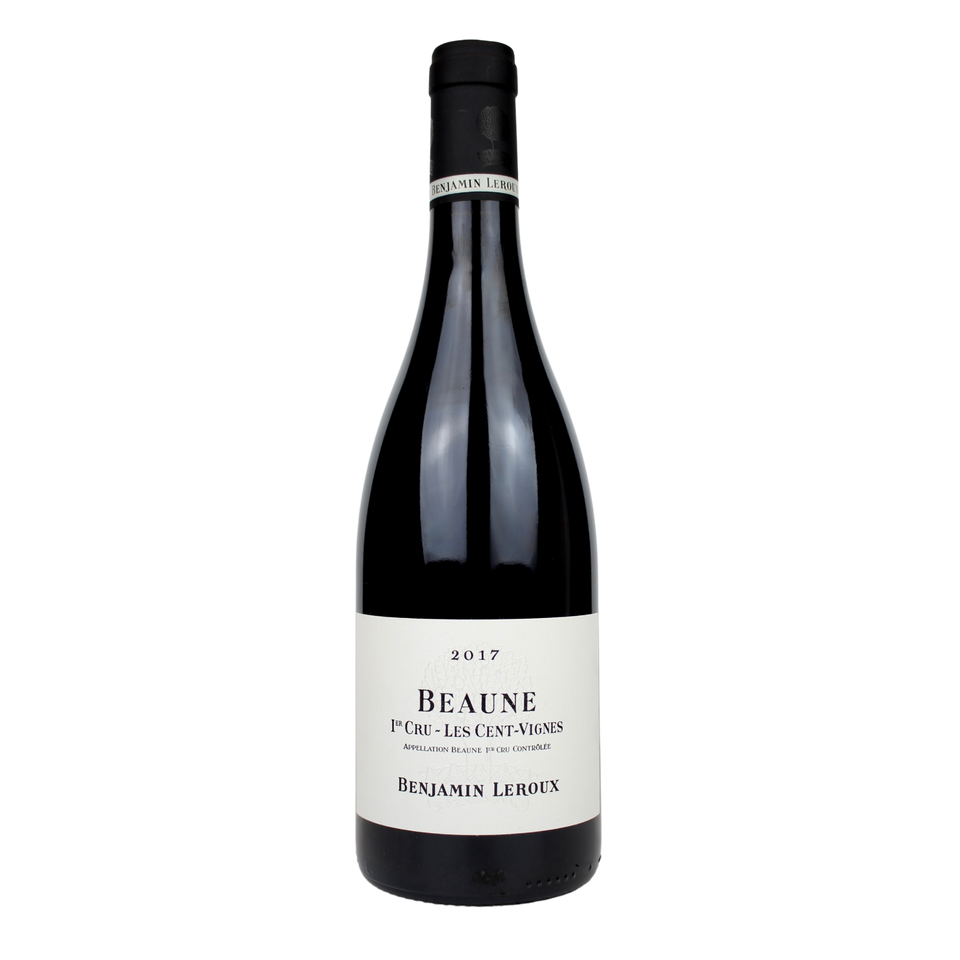 2017 Benjamin Leroux Beaune 1er Cru Les Cent Vignes
12707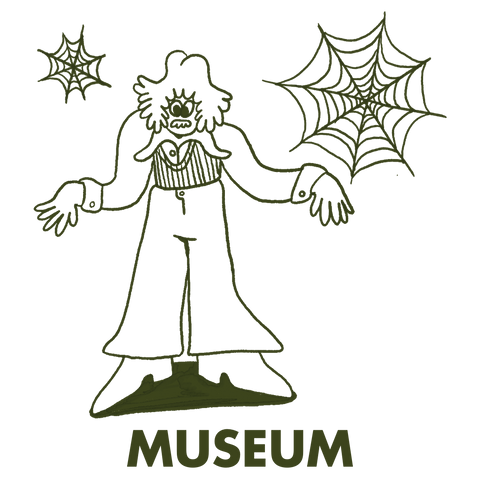 WINEMAKER: Benjamin Leroux
REGION: Burgundy, FR
VARIETAL: Pinot Noir
VITICULTURE: Organic/Biodynamic
Leroux has been working with a grower here since 2015. Convinced of the quality, he purchased the 0.5-hectare plot in 2021, so going forward this will be a domaine-owned bottling. The plot, on Cent-Vignes' grèze litée brown gravels, is planted to 50-year-old vines. Les Cent-Vignes is one of the first vineyards you encounter if you're heading west out of Beaune. Leroux told us that he is delighted to be working in the appellation and would welcome more sources "without hesitation". Beaune is certainly on the rise.
Benjamin Leroux is widely considered to be one of the most gifted and knowledgeable wine growers in all the Côte d'Or. Born and bred in Beaune, Leroux has always been considered a prodigy, studying at the Lycée Viticole in Beaune from age 15 and taking the reins at the esteemed Domaine Comte Armand when he was just 24. Leroux would stay at Comte Armand for fifteen vintages, while simultaneously launching his eponymous négociant operation in 2007.
Leroux's knowledge of the Côte is encyclopaedic, and he has unearthed some very exciting, previously less well-known terroirs for his portfolio. It's important not to underestimate how close Leroux works with these growers, as that is one of the keys to his ability to coax the finest fruit quality from the vineyards. He never buys juice or finished wine, only fruit; he nominates the harvest dates and will pick himself if necessary.