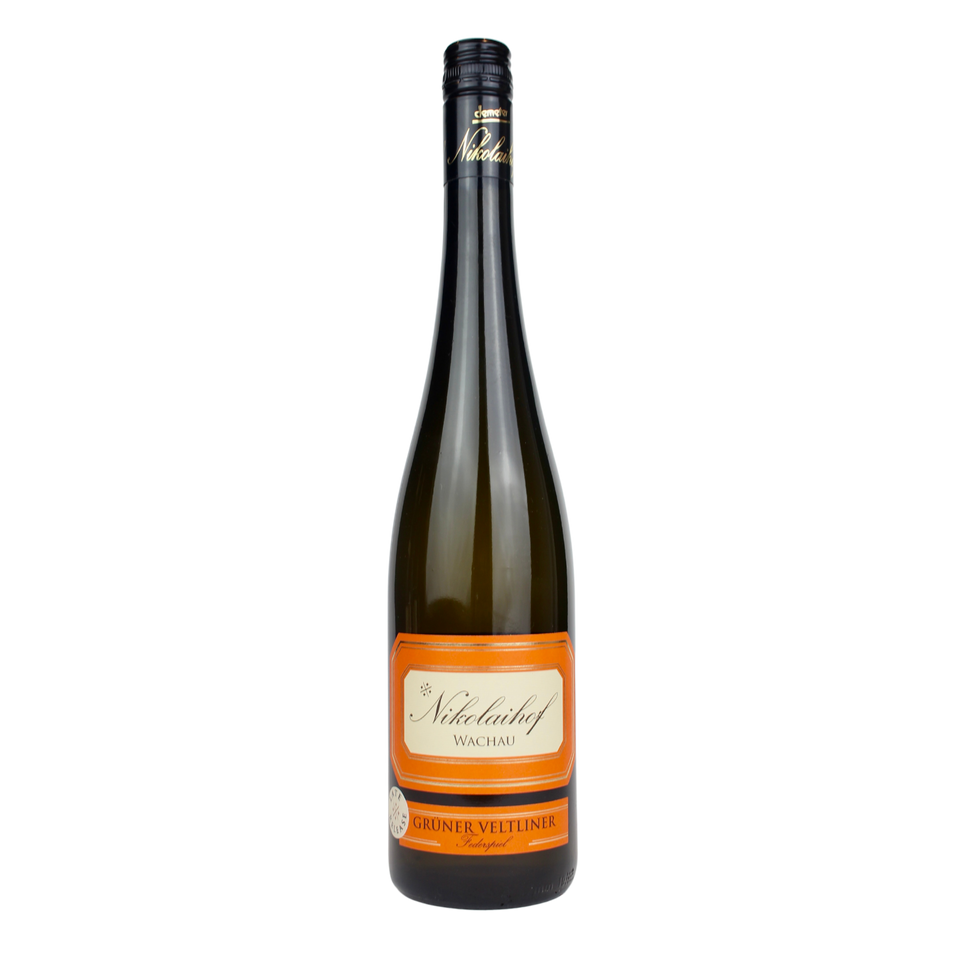 2017 Nikolaihof Grüner Veltliner Federspiel Late Release
9005654784253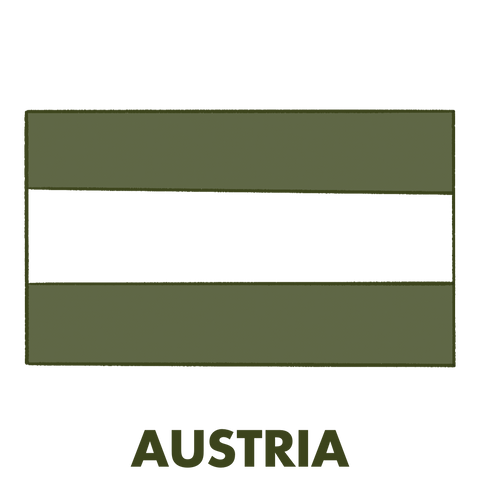 WINEMAKER: Nikolaus Saahs
REGION: Wachau, AT
VARIETAL: Grüner Veltliner
VITICULTURE: Certified Biodynamic
"Creamy and at the same time minerally fresh, this is joined on the palate with citrus and apricots. Real, pure and full of joie de vivre."
Nikolaihof is the oldest wine estate in Austria dating back two thousand years. Its history is well-documented due to the historical and religious significance of the site. Originally established as a Roman fort in 63 BC, the current buildings stand on the original foundations and the barrel cellar itself is constructed in the Roman crypt. At one stage it was an early Christian Agapit basilica with documentation of a synod held there in 985 AD. In 1075 AD it was recorded as the administrative seat of the Passau monastery of St Nikola and the present chapel was built by Augustinian Canons of the monastery in the 15th century. Winemaking on the site can be traced back to the Celts, with the first documented reference to wine from 470 AD. Today this historic estate is owned and run by the Saahs family, who are natural custodians of its unique heritage.
Nikolaus Saahs (Jnr) runs the Nikolaihof estate on strict bio-dynamic principles and it is possibly Europe's first ever bio-dynamic winery with the practices being used since 1971 (before Nicolas Joly even!). They were certified in the early 1990s, when Demeter first introduced vineyard and winery certification. They also practice what they preach, as even the more spiritual elements of bio-dynamics seem to fit perfectly with the history of the estate. As well as vineyards they run their estate as a small bio-farm; growing and making all manner of produce to serve alongside local fare in their weinstub, as well as serving produce from other local likeminded producers.