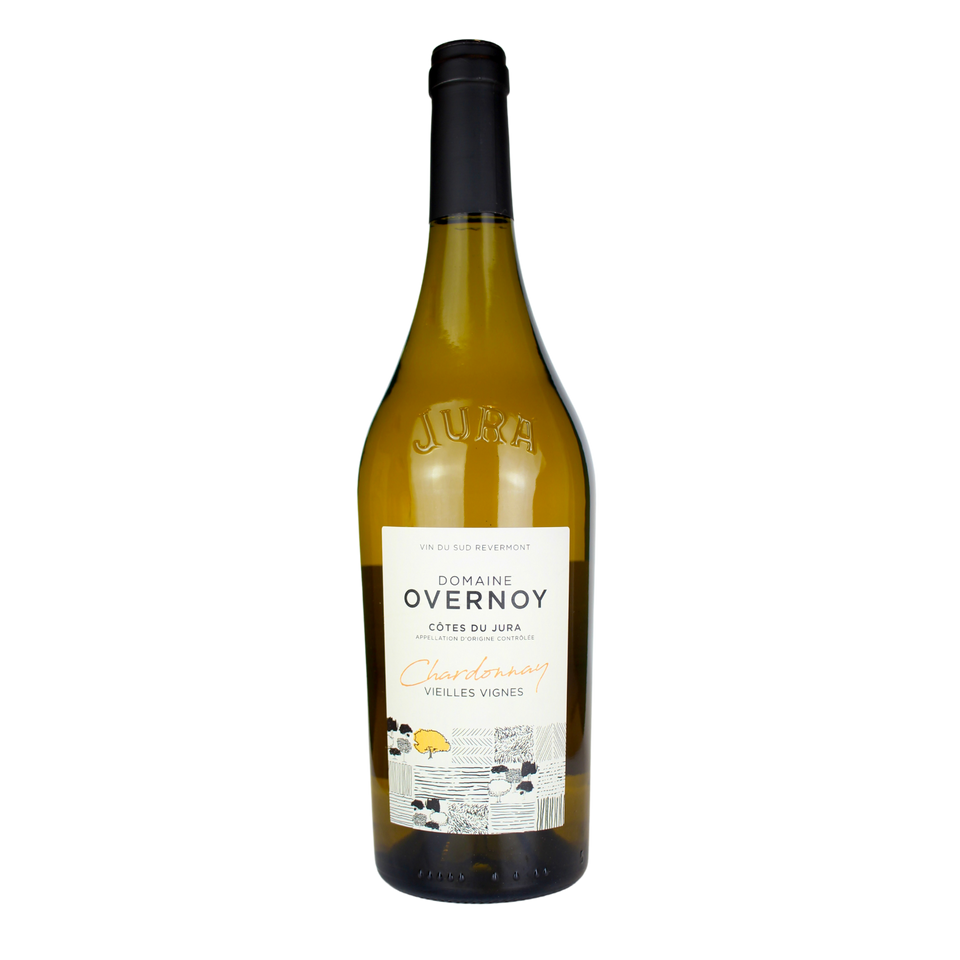 2018 Domaine Overnoy Chardonnay Vieilles Vignes
12095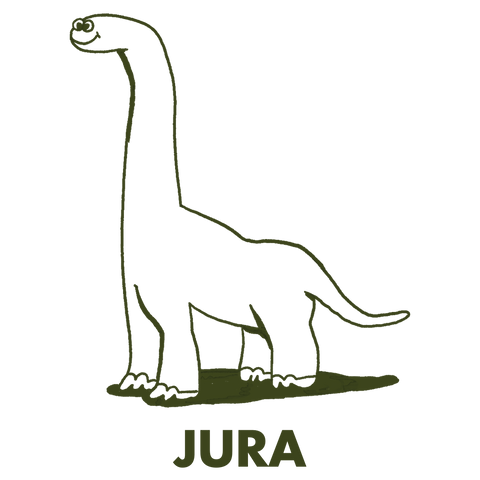 WINEMAKER: Guillaume Overnoy
REGION: Jura, FR
VARIETAL: Chardonnay
VITICULTURE: Organic
One of the confusing and intriguing things about Jura wines is the technique of sous-voile, or under-the-veil wine making. The barrels are not entirely filled to begin with, and then are not topped up as the wine evaporates and seeps into the wood. A beneficial layer of yeast (the veil) is encouraged, somewhat akin to the flor in Sherry. In the hands of a good producer, like Overnoy, sous-voile wines are incredibly complex and incredible at the table.
Aged for three years in barrel, the sweet perfumed fruit gives way to nutty, oxidised tones that are intentional and at delicate levels that don't overwhelm the fruit. The greatest pleasure comes from the palate, which is incredibly complex and downright moreish. Vibrant yet soft in texture, with saline acidity that was perfectly judged at picking time, everything is in harmony. Very long and complex and a superb wine to have at the table!
"The first thing you notice is the name, Overnoy. This one is not to be confused with the legendary estate in Pupillin although Guillame's Grandfather was a brother to Pierre Overnoy and their Poulsard is propagated from cuttings from Arbois-Pupillin. This estate is located in Orbagna, in the south of the Jura in the region of Sud Revermont. They are not too far away from Rotalier, home to the famous estates of Labet and Ganevat. In fact it was Julien Labet who introduced me to Guillaume Overnoy in early 2017 when we visited him and had dinner afterwards. Julien had invited Guillaume to come for dinner and to meet us and we tasted his excellent wines. Last year I went there with none other than Francois Rousset (Rousset-Martin) who had heard the hype and was eager to taste.
Guillaume came back to the family estate in 2013 and has been working full time since then. In 2014 he began conversion of the estate of 5.5 hectares to organic cultivation. They have all five Jura varieties planted and specialize in Trousseau which does particularly well in their area. The vines are grown mostly in Orbagna but they also have a single hectare further north in Cesancey. All vines are hand tended and farmed organically, always have been. Vinification is sensitive, observative, and skillful - generations of experience come in very handy." - Andrew Guard