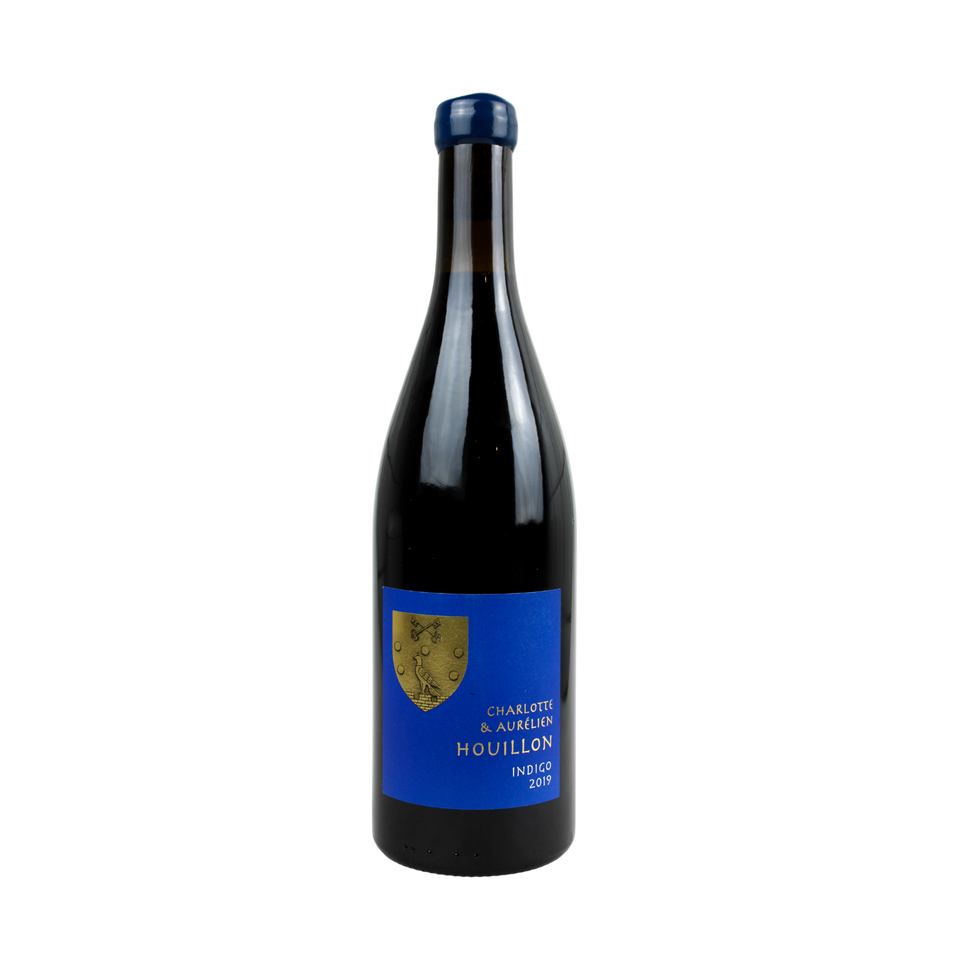 2019 Aurélien & Charlotte Houillon Indigo
10739
The young domaine, which began in 2017, is the product of Aurélien's many years spent with both famed legend Pierre Overnoy and brother Emmanuel Houillon in the Jura, along with Charlotte's impressive background in biodynamics from Switzerland. | 60% syrah, 40% grenache. 100% destemmed, eight week maceration, 12 month elevage on fine lees in barrel. Powerful and alive. Drink one now, hide one in the cellar.
Varietal: Syrah, Grenache.
Region: Côtes du Rhône, FR.
Viticulture: Certified Organic/Biodynamic.