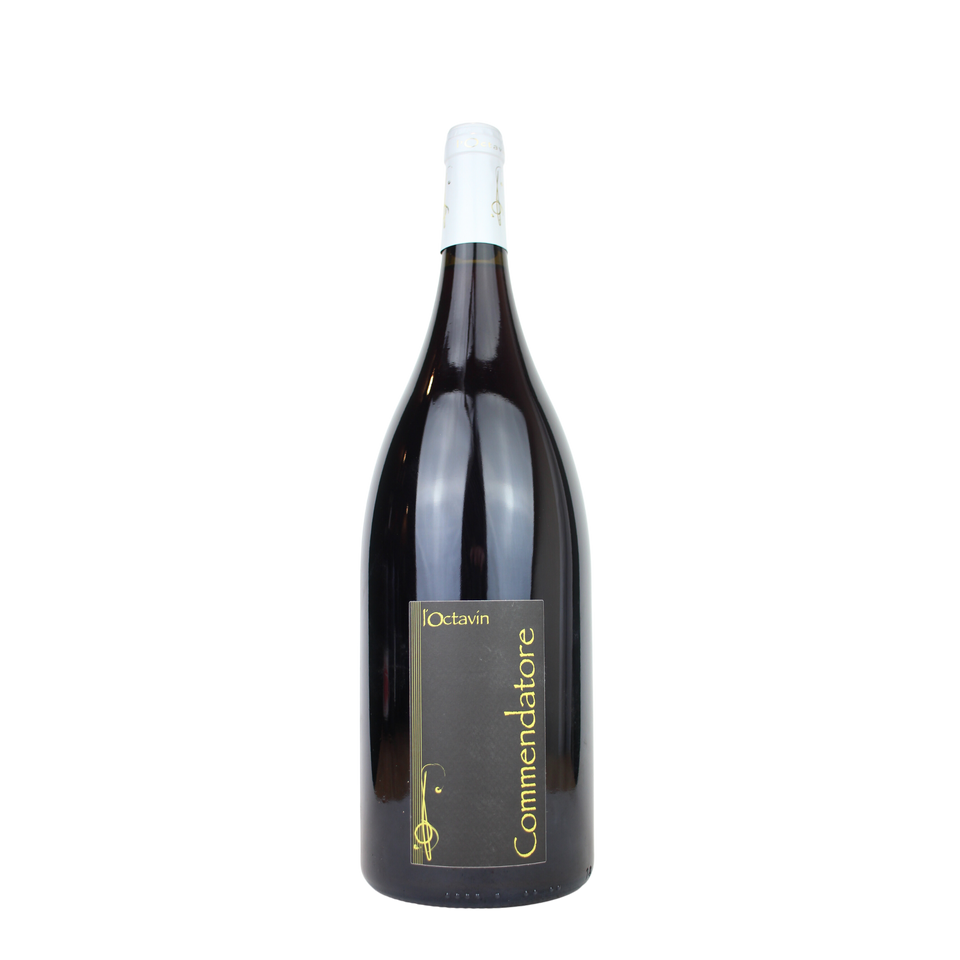 2019 l'Octavin Commendatore (1500ml)
13888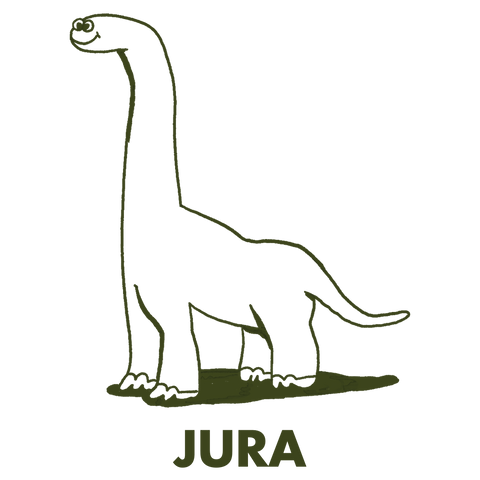 WINEMAKER: Alice Bouvot
REGION: Jura, FR
VARIETAL: Trousseau
VITICULTURE: Organic/Biodynamic
RARE. This is a Trousseau from Alice's vines in the «les Corvées» vineyard which lies close to the village of Montigny les Arsures where the terroir is considered to be perfect for the sensitive grape variety. It is here that Puffeney and Michel Gahier tend their acclaimed vineyards of the Trousseau grape. This lighter style of red wine has aromas of fresh strawberries, cinnamon and Sichuan pepper.
The grapes were 90% destemmed for this vintage and neither pigeage (stomping the cap down) or remontage (pumping over) were performed during the 8 months of maceration. Both vintages of this wine were bottled after the long maceration. This wine clearly displays the minerality of the Jura soil. It is light, it is long and it is totally delicious even when matched with a semi-strong cheese with truffles!
Alice Bouvot started from scratch in 2004, buying a small cellar in the village of Arbois and a couple of hectares of vines in the hills surrounding. She now farms around five hectares biodynamically and harvests grapes from trusted friends all over France. A highly sought-after cult producer.