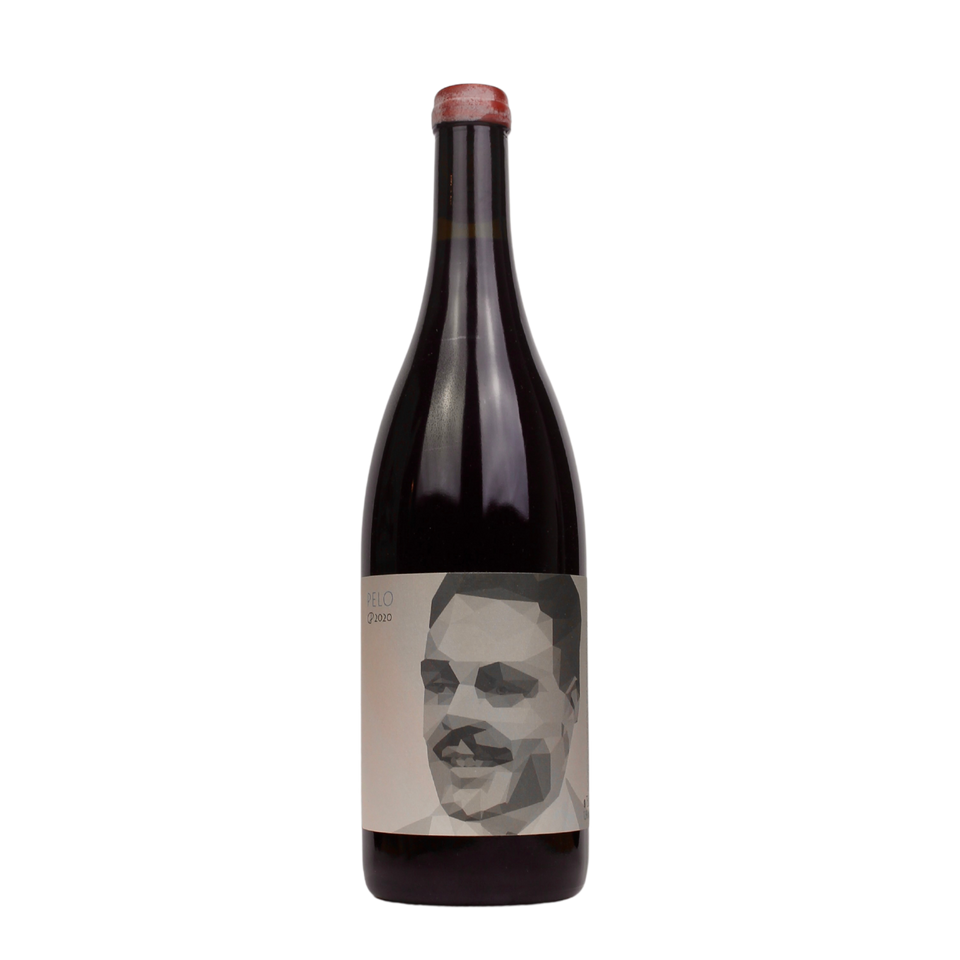 2020 Clos des Plantes Pelo
12382
WINEMAKER: Olivier Lejeune
REGION: Anjou, FR
VARIETAL: Cabernet Franc, Chenin Blanc
VITICULTURE: Organic/Biodynamic
"This is a light-medium red, that is very easy to drink. It has the best that Cabernet Franc has to offer, and a beautiful hit of freshness thanks to the Chenin. Lifted perfume, with florals, raspberry leaf, currants and spice. Very charming. In the mouth there are light red fruits and a lasting freshness. It has a very fine structure, with beautiful tension on the finish. The combination of the two grapes works perfectly, and this has been finely crafted to say the least. Also very stable." - Ryan Larkin
Originally working in the video game industry in Singapore, Olivier became sick of the politics in the corporate world. The hustle and bustle and stress of a busy lifestyle was starting to take its toll. Looking for change, he and his wife moved to New Zealand to start fresh. Here, he studied wine science through the University of Auckland, on the beautiful and picturesque Waiheke island. After learning the craft, he moved down south to Central Otago, where he worked for two years at the infamous biodynamic estate, Felton Road.
Olivier wanted to move back to France to start his own operation, but wasn't sure where to settle. He contacted Mark Angeli from La Ferme de la Sansonnière, and an internship was arranged. He spent 2015 working with Mark, learning about natural wines, and Anjou terroir. From here he began to acquire some small parcels – 3ha in Montbenault, next to those farmed by Richard Leroy. The vineyards had been abandoned for 4 years as the previous owner was ill, and it took a huge amount of work to bring them back to life. However, he could see the potential here due to the aspect, location, and soil type - and of course from the exemplary wines he had tasted from other vignerons in the area.
Olivier's parcels are surrounded by woodlands, and life is abundant in the area. He has planted many trees with agroforestry in mind, and he even farms pigs at the top of one parcel. The soils here vary, and are made up of quartz, sandstone, schist and reolite. The parcels are home to predominantly Chenin Blanc, with some Cabernet Franc - all of which he farms using biodynamic practices. More recently, he has also planted a new parcel of Chenin, which will start producing fruit this year.
In his tiny cellar, he takes a very minimalistic approach. He has two small vertical presses, and will use fibre glass tanks or old barrels, depending on the year and how he feels the fruit needs to be treated. Fermentations are with indigenous yeasts, and nothing else is used except for small amounts of sulfites just before bottling. The wines are not fined or filtered.