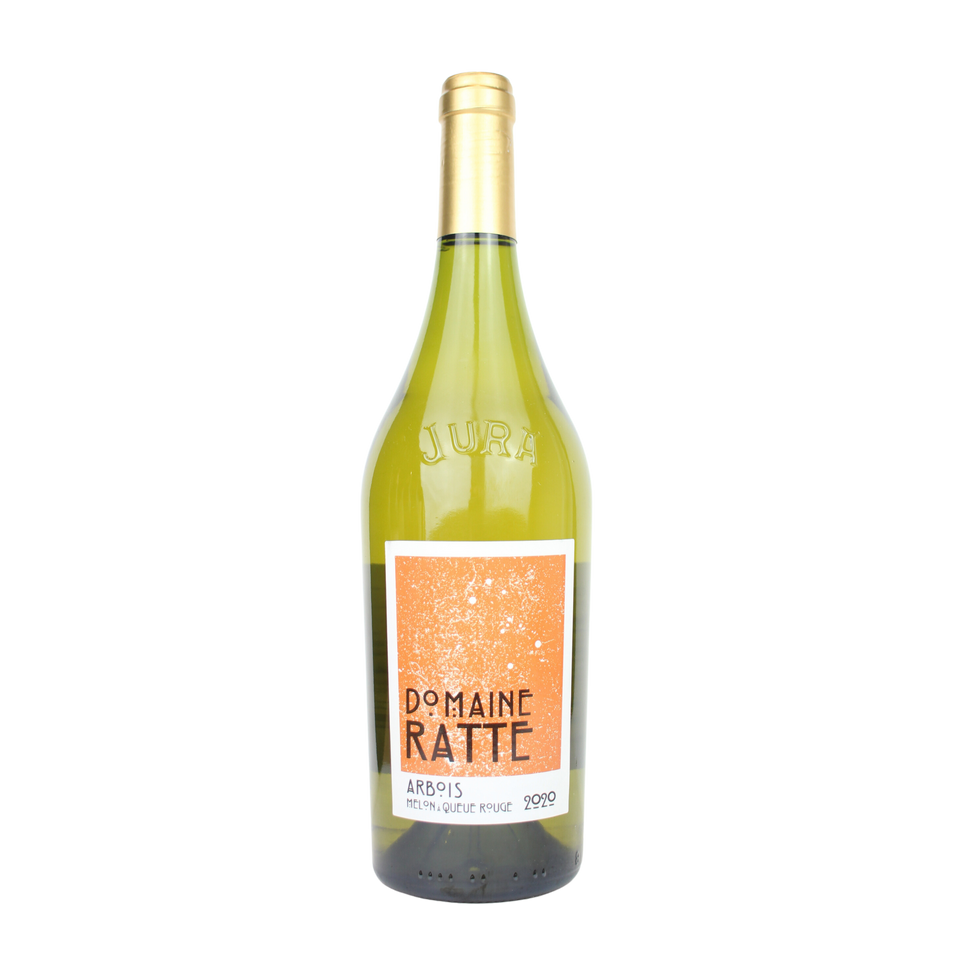 2020 Domaine Ratte Melon à Queue Rouge
14273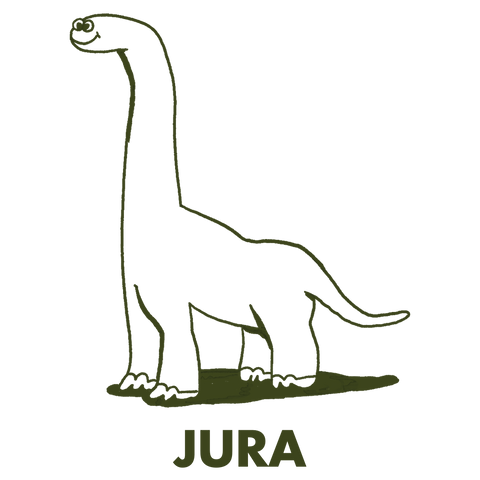 WINEMAKER: Michel-Henri & Françoise Ratte
REGION: Jura, FR
VARIETAL: Melon à Queue Rouge
VITICULTURE: Organic/Biodynamic
Melon is a local Chardonnay grape named for its red stems. It's often just named Chardonnay because of the weird bureaucracy that goes on with French AOC laws. I'm happy to see it labelled as so and great to see this wine as single vineyard from "Eduardo" (named after the vineyards former owner.
Hand harvested from grapes 90 years old grown on clay limestone over red and blue marl. Direct hydraulic whole bunch press then into Clay amphora for fermentation. Rested in stainless before upbringing in Burgundy barrels and bottled without filtering and fining with a tiny amount of sulfur added.
Slight vegetal notes, bitters and hay. Very savoury and good presence on the palate with Jurassic acidity cut. So enjoyable! 
In the town of Arbois, you will find the small Domaine run by husband and wife team Michel-Henri and Françoise Ratte. Vineyards have been in Françoise family for generations but they have always been under the shackles of a fruitier, selling their fruit under contract until now. In 2015 they broke free, not an easy feat considering you are usually signed for life here, and started making wine for themselves from some of the best terroirs in Arbois.