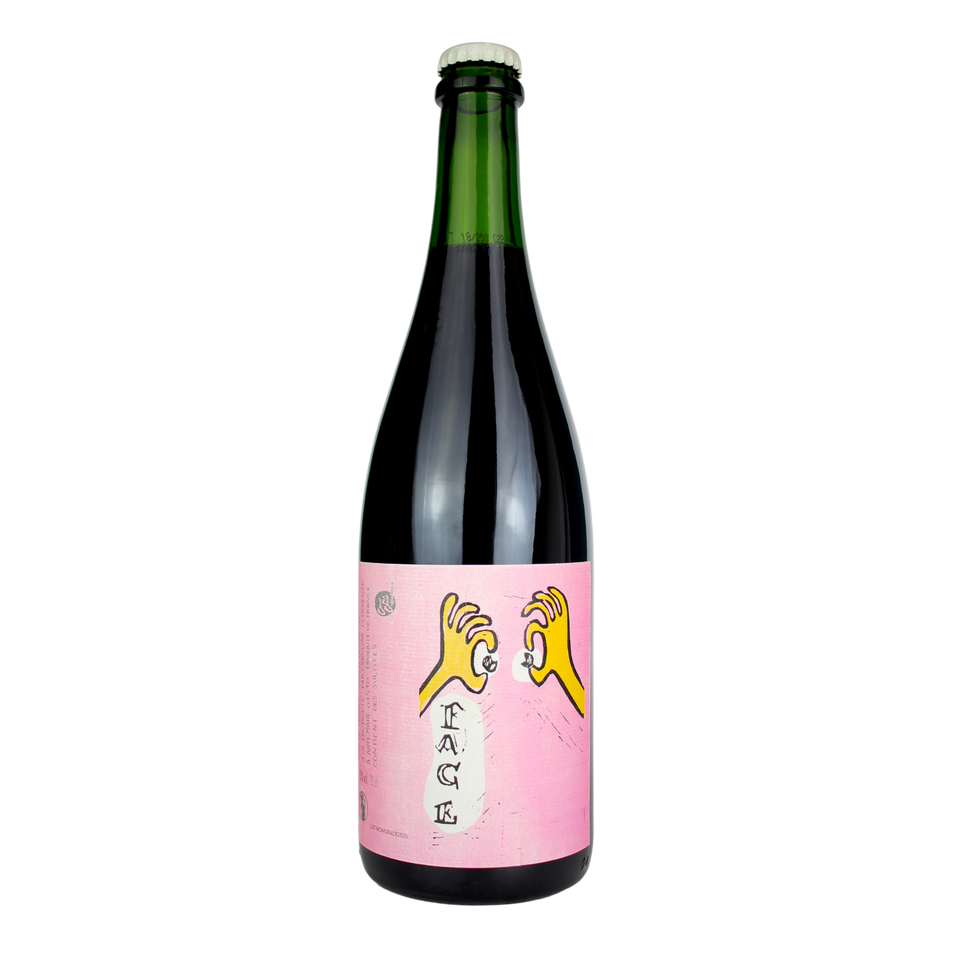 2020 Grain par Grain Face
12230
WINEMAKER: Caroline Ledédénte
REGION: Bugey, FR
VARIETAL: Mondeuse
VITICULTURE: Organic
SUPER LIMITED.
Mondeuse from Bugey, in the commune of Musin. Clay-limestone terroir. Three weeks maceration, then pressed in a vertical ratchet press. Aged in old barrels for nine months. Not fined or filtered, and no added SO2. 'Face' for the game Pile or Face. Two versions/sides of Mondeuse.
"Lifted perfume. Florals, spice and a little alpine forest vibe. The perfume is exotic, rather fruity. In the mouth there is wild berry fruit, a little VA lift, and fine grainy tannins. Very fresh and lifted. Great tension, slightly wild and sauvage. Spicy finish. Light red fruits at the front, a savoury mid palate, and a lightly tart finish. It's really, really good. Love the grainy texture. More savoury than fruity." - Ryan Larkin
In just a few years, Caroline Ledédénte has quickly become one of the most revered natural winemakers in all of France. Producing elegant whites and ethereal reds from the dramatic mountainous regions of Bugey and Savoie, her wines are highly sought after with huge worldwide demand. All of her wines are made with organic fruit, and with very straightforward work in the cellar. All wines have no additions, no added sulfites, and are not fined or filtered. The beautiful labels are designed by Caroline herself. She does a series of linocuts, to create each print - another beautiful touch from this artisan vigneronne.