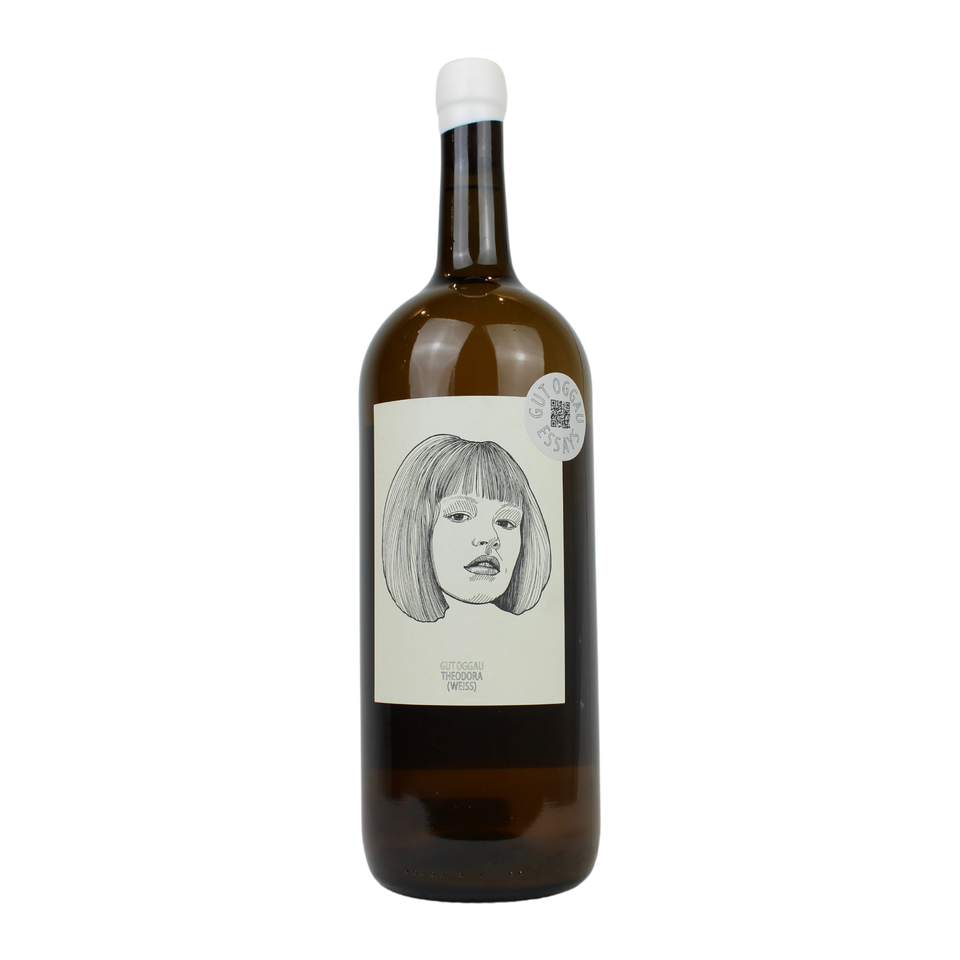 2020 Gut Oggau Theodora (1500ml)
43112866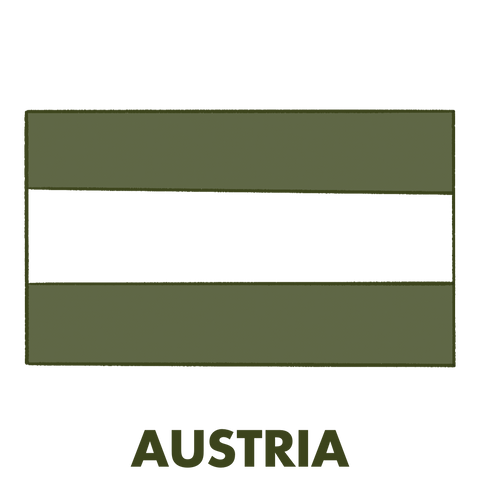 WINEMAKER: Stephanie & Eduard Tscheppe-Eselböck
VARIETAL: Grüner Veltliner, Welschriesling
REGION: Burgenland, AT
VITICULTURE: Certified Biodynamic
Wiltrude's daughter. A pert but likeable young lady, who takes everyone's heart by storm with her cheerful and animated manner. She is attractive like her mother and at the same time both impudent and elegant. The prankster at the vineyard Oggau, she is nonetheless most reliable and steady. She has a particularly close relationship with her beloved grandmother Mechtild and her favorite uncle Emmeram.
A blend of grüner veltliner & welschriesling from 35 year old vines. Hand harvested, destemmed and naturally fermented in large format oak. Nine months elevage in barrel, no battonage. Unfined, unfiltered, zero adds. NOW IN BIG FORM.
In 2007, Stephanie & Eduard Tscheppe-Eselböck painstakingly restored a 17th century winery in Burgenland that had been abandoned for 20 years, including its 200-year-old screw press. The vines' 20-year period of neglect was fortunate, as this allowed for all pesticide and chemical treatments to be washed away, immediately converting the vineyard to biodynamics.