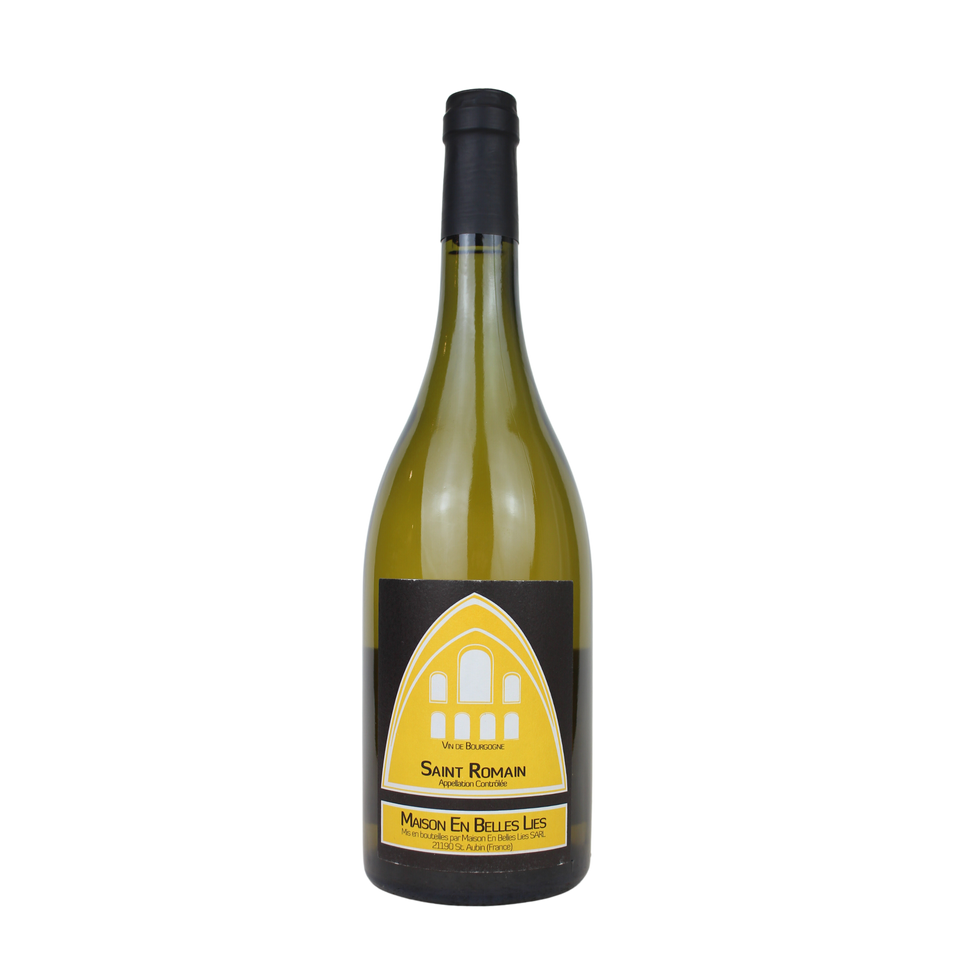 2020 Maison en Belles Lies Saint Romain La Perrière
12029
WINEMAKER: Pierre Fenals
REGION: Burgundy, FR
VARIETAL: Chardonnay
VITICULTURE: Organic/Biodynamic
La Perrière is a cool east to north-east facing slope at 320-340m altitude. Typically Saint Romain is more mineral and reserved thanks to the cooler higher altitude. No notes on hand for this one but we will be buying it for sure!
On the surface the story of Pierre Fenals may look like a well-trodden path – successful Parisian turns to making wine on reaching middle age - but as with his wines, the incredible detail tells a different story. Pierre studied microbiology at university but came to work in the business side of Parisian fashion. His scientific brain never stopped working, and by chance, in 1985 he bought a book of Rudolph Steiner's teachings in a Parisian flea market. Upon reading it he felt he needed to explain Steiner's teachings with science some day; they baffled him. Long before biodynamics was a buzzword, Pierre and his father-in-law set about farming cows to test and eventually prove the rhythms of Steiner's teachings.
Paris had cultivated Pierre with a taste for the finer things and he became what the French call an amateur du vin or wine lover. Seeing the writing on the wall as an aging man in the eternally youthful world of fashion, he undertook a degree in oenology and in 2002, aged 52 and he and his wife sold their home in Paris and moved to Burgundy. Pierre began life as a vigneron working as a labourer in the vineyards of biodynamic producers Louis Trapet and Emmanuel Giboulot in Burgundy, as well as Lapierre in Beaujolais. 
In 2008 Pierre bought an old warehouse with a huge, deep cellar in Saint-Aubin, a village already home to natural producers Dominique Derain and Jean-Jacques Morel. Shortly after he purchased his first 2.5 ha of vineyards in Maranges and Haute Côtes de Beaune. Today he owns around 4ha of vineyards and rents another 3ha to produce across 10 appellations from (not-so) simple Bourgogne Aligoté through to the Grand Cru Corton-Charlemagne.