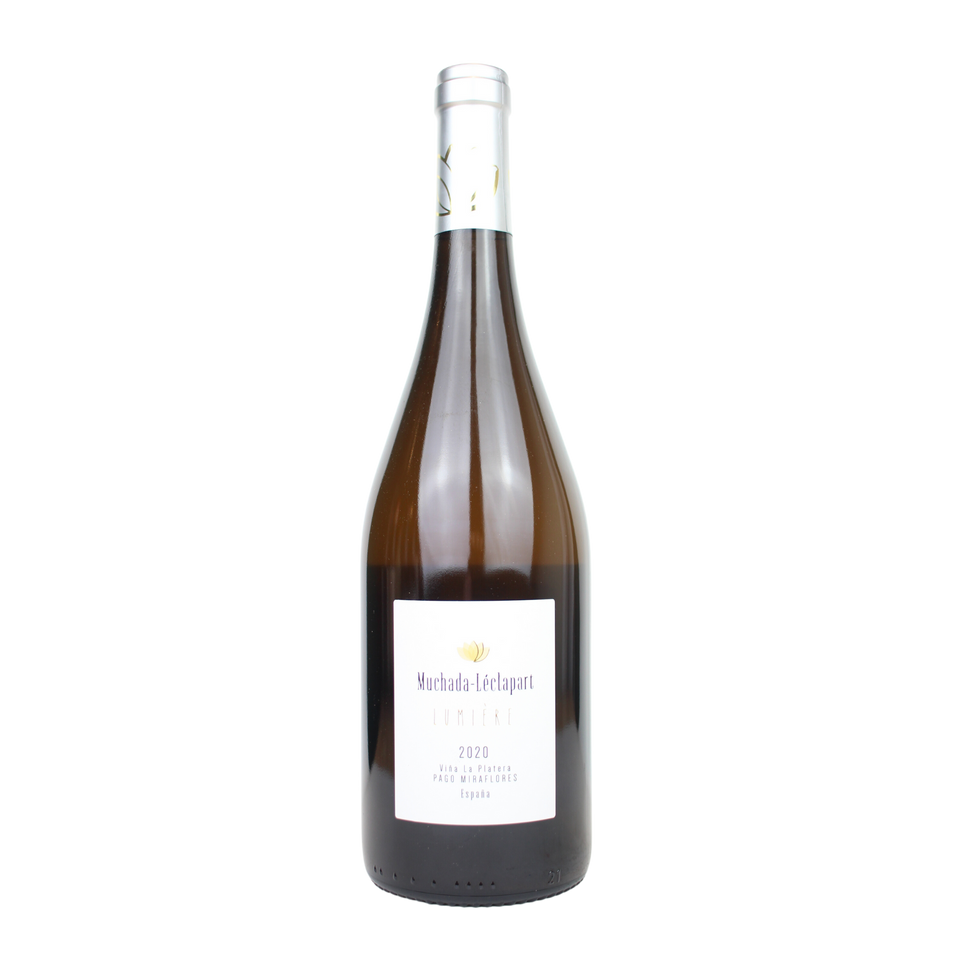 2020 Muchada-Léclapart Lumiere Palomino
14266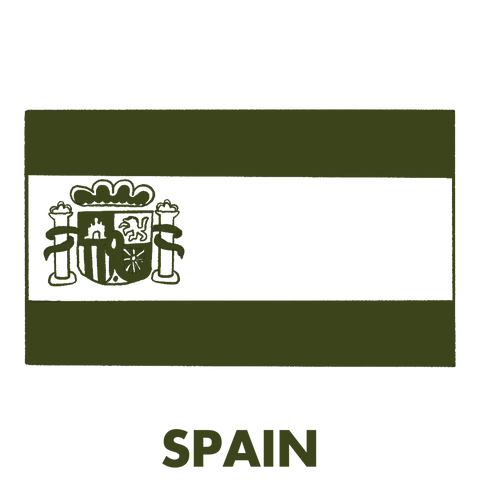 WINEMAKER: David Léclapart & Alejandro Muchada
REGION: Sanlúcar, SP
VARIETAL: Palomino
VITICULTURE: Organic/Biodynamic
Lumière is our lighthouse that illuminates; balanced, serene, salty and elegant; the lively subtlety of the "palomino" grape. Its grapes come from our best plot: "La Platera", located on a gentle hill of the "Pago Miraflores", facing west, with calcareous subsoils of "tosca cerrada" of "albariza" at a depth of 2 meters. It stands out for its harmony, sumptuousness in the mouth, floral aromatic and notes of gunpowder, typical of a large "Pago". Wood, soil and fruit are harmoniously united.
100% Palamino, vines at 60 years old. Fermented and vinified in used Bordeaux barrels (from 2013) for 9-10 months. Spontaneous fermentation; without rectification of any kind. Minimum initial sulphite. Work on lees. Without filtering or cold stabilizing.
Muchada-Léclapart is the project of David Léclapart (famed French producer of Champagne) and Alejandro Muchada (winegrower from Cádiz) in "Marco de Jerez", a historic wine region, located on the Atlantic coast of Andalusia. Together they are implementing the experience and knowledge of David in biodynamic agriculture as well as the French school of good winemaking.
Their objective is to create a great white wine, without flower veil and without fortification, based on the respect and care of the soul of Jerez: the Albariza land and the Palomino grape. Located within the best vineyard lands of Sanlúcar de Barrameda, in the historic "Pago Miraflores", taking advantage of the cool climate of the Atlantic Ocean, they have recovered three hectares of mostly old vineyard from ancient mass selections of Palomino fino and Muscat from Chipiona.