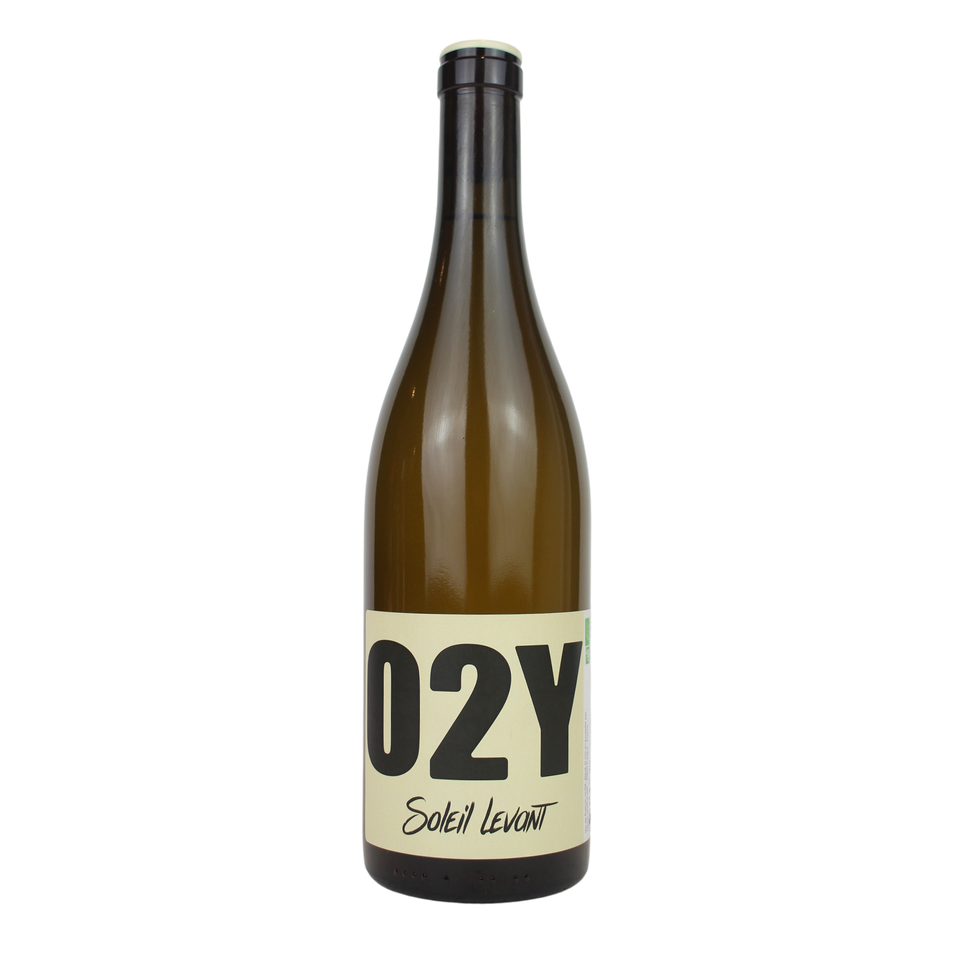 2021 Domaine O2Y Soleil Levant Gewürztraminer
14640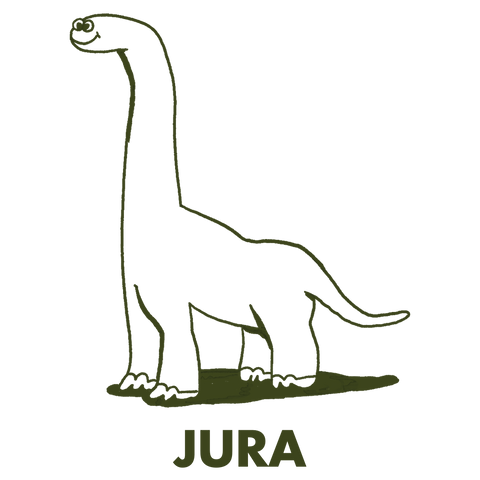 WINEMAKER: Yves Roy, Olivier Guala & Yoshi Kuroda
REGION: Jura, FR
VARIETY: Gewürztraminer
VITICULTURE: Organic/Biodynamic
Yoshi's expertise shapes Gewürztraminer grapes into this distinct cuvée, gracefully aged in 50-liter casks. What sets it apart is its ever-changing nature, unveiling unique facets based on when and where you experience it.
Anticipate the unexpected – at times, it unveils itself as a dry, subtly mineral white wine. On other occasions, it takes a different route, showcasing Gewürztraminer's quintessential vegetal and aromatic qualities. Amidst these shifts, its inherent freshness remains unwavering. The wine is crafted without fining or filtration, and without the addition of sulfur which elevate its character. The passage of time will chart the course for this fascinating and promising wine.
This is a collaboration between Yves Roy (Novice), Olivier Guala and young Japanese winemaker, Yoshi Kuroda (who is currently working for Emmanuel Houillon). This is a negotiant business where they source organically grown grapes from other French wine regions such as Alsace and Beaujolais.
Their commitment to being SO2 and additive free with no fining or filtration of their wines, makes their wines natural and vibrant. This vibrancy and freshness also comes through when you taste their wines as Yoshi's unique style of winemaking is showcased.