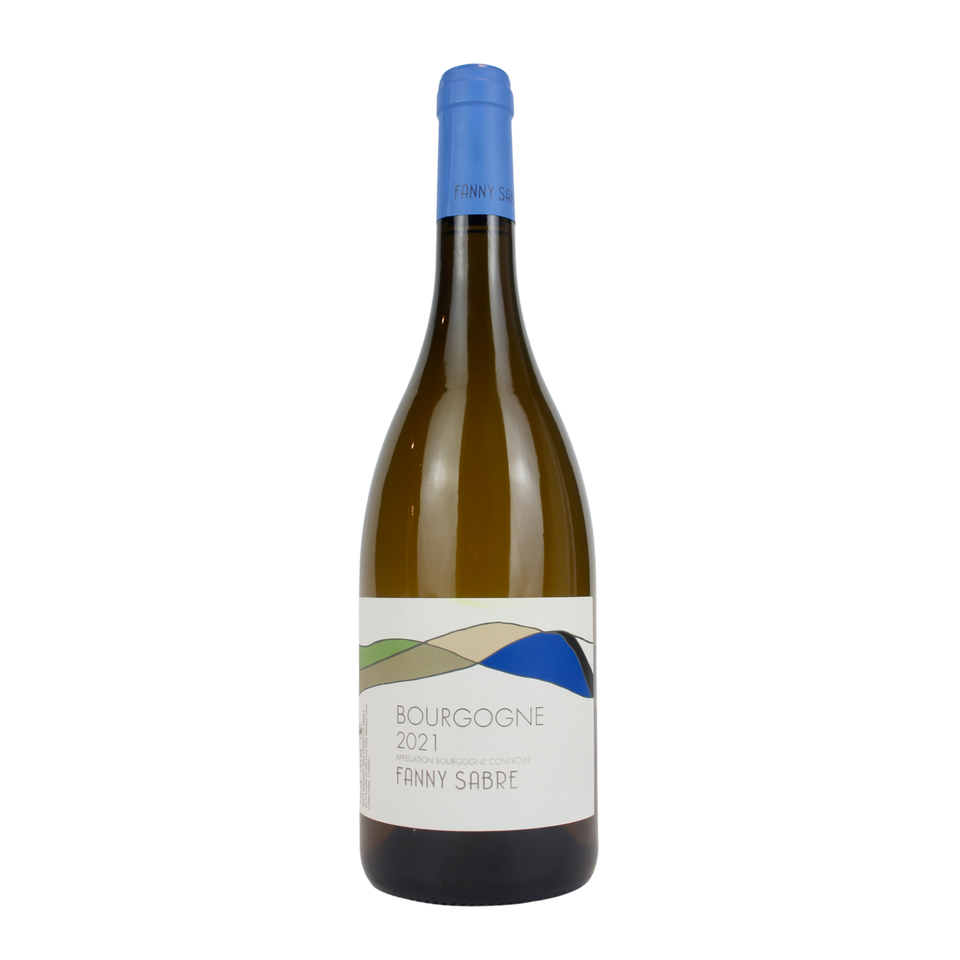 2021 Fanny Sabre Bourgogne Blanc
13474
WINEMAKER: Fanny Sabre
REGION: Burgundy, FR
VARIETAL: Chardonnay
VITICULTURE: Organic/Biodynamic
"The Fanny Sabre Bourgogne Blanc is always a hot favourite. It is made from 100% Chardonnay sourced from her vineyards around the city of Beaune. The wine has been raised in tanks and has had no additions – she simply allows her wines to ferment using the natural yeasts in order to provide additional complexity. Old barrels are used to mature the wine.
It is an elegant, flavour-packed wine (think white fruits) which has seen no new oak. It lingers on the palate and matches beautifully with a range of foods. The elegance of this vintage belies its humble Bourgogne appellation. This is great drinking at this price." - Living Wines
Fanny Sabre has established herself as a leading producer of quality natural Burgundy wines. She is only in her early thirties, but she has very good vines in some great appellations surrounding the ancient city of Beaune as well as a few plots in Pommard, Volnay and Meursault. Her cellar is in the small town of Pommard where she also runs a delightful cafe. She is producing a range of wines in small quantities that are snapped up by the natural wine bars proliferating in Paris and New York.