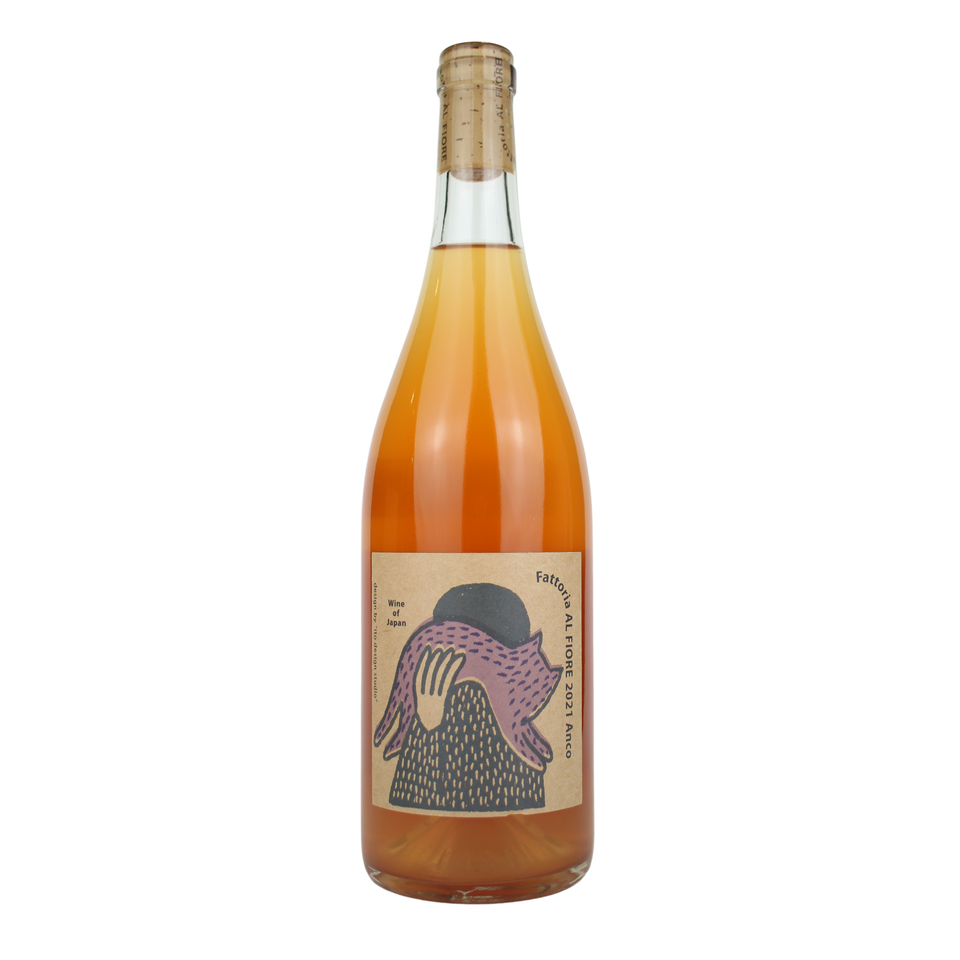 2021 Fattoria al Fiore Anco
13906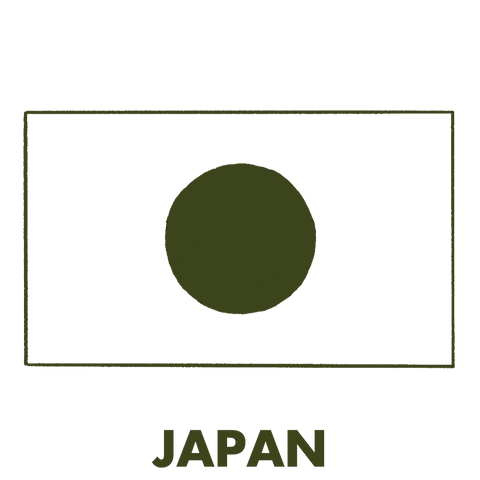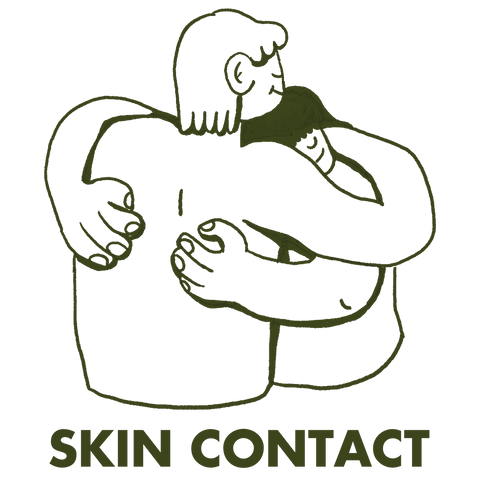 WINEMAKER: Hirotaka & Reina Meguro
REGION: Miyagi, JP
VARIETAL: Delaware
VITICULTURE: Organic
A crowd favourite every year. 100% Delaware, 6 days skin contact aged in amphora. Stone fruits with a lovely saline finish and effortless acidity.No filtration, no-SO2.
Nestled at the foot of the Zao Federation mountain range in Kawasaki Town, Miyagi is Fattoria al Fiore, a winery that sits housed within a former school gymnasium. Established in 2015 by Hirotaka and Reina Meguro, the old basketball court now plays home to a sea of amphora filled with the likes of Koshu, Delaware, and Muscat A Baily. Al Fiore meaning 'single flower' in Japanese is named after Hirotaka's former restaurant. The winery is operated by Hirotaka and his wife Reina supported by a small team who produce around 15,000 bottles per year.
Their wines are made up of both vinifera and labrusca grapes, commonly known as hybrid / table grapes. Varieties include Delaware, Steuben, and Niagara which bring an alluring perfume of ripe fruits and flowers unlike no other. They are extremely delicate wines, matching perfectly with the subtle flavours of Japanese cuisine.