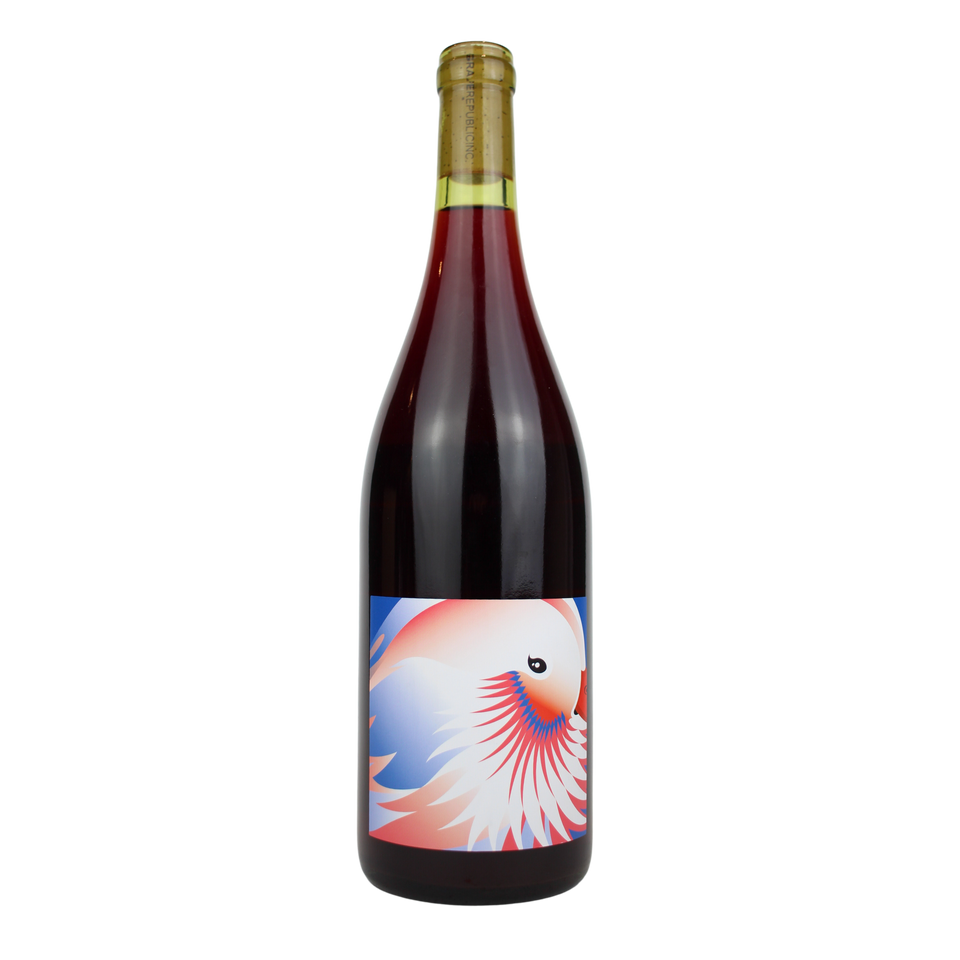 2021 Grape Republic Muscat Bailey A
13905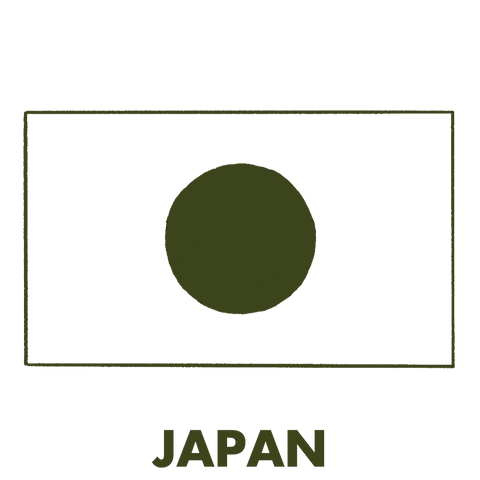 WINEMAKER: Kazuomi Fujimaki
REGION: Yamagata, JP
VARIETAL: Muscat, Bailey A, Cabernet Sauvignon
VITICULTURE: Organic
Carbonic macerated Bailey A blended with a dash of Cabernet Sauvignon in bottle. Freshly cut strawberries with pleasant acidity. Umami. No-SO2.
Grape Republic was founded by restaurateur and sommelier Kazuomi Fujimaki in 2015 who up and moved from Tokyo to the village of Shinden in Yamagata. With no previous experience in winemaking - he set three simple rules for himself: The cultivation must be organic, the wines must be made without sulphur and other additives, and they should preferably have a touch of amphora storage. The goal was to make live and clear Japanese wines in free style using the grapes grown in Yamagata's orchards throughout the 20th century.
As with most Japanese wines, the wines we have on offer are made from a mix of vinifera and labrusca grapes fermented in Spanish terracotta jars immersed in the winery's floor and then stored in a steel tank. The mix of different grapes and fermentations contributes energy and balance while the combination of clay and steel gives wines with a refreshing drinkability and pure reverberation. 
Current state sees Haruyuki Yano as the face of Grape Republic today with New Zealand's own Alex Craighead / Kindeli Wines involved as a partner and mentor.