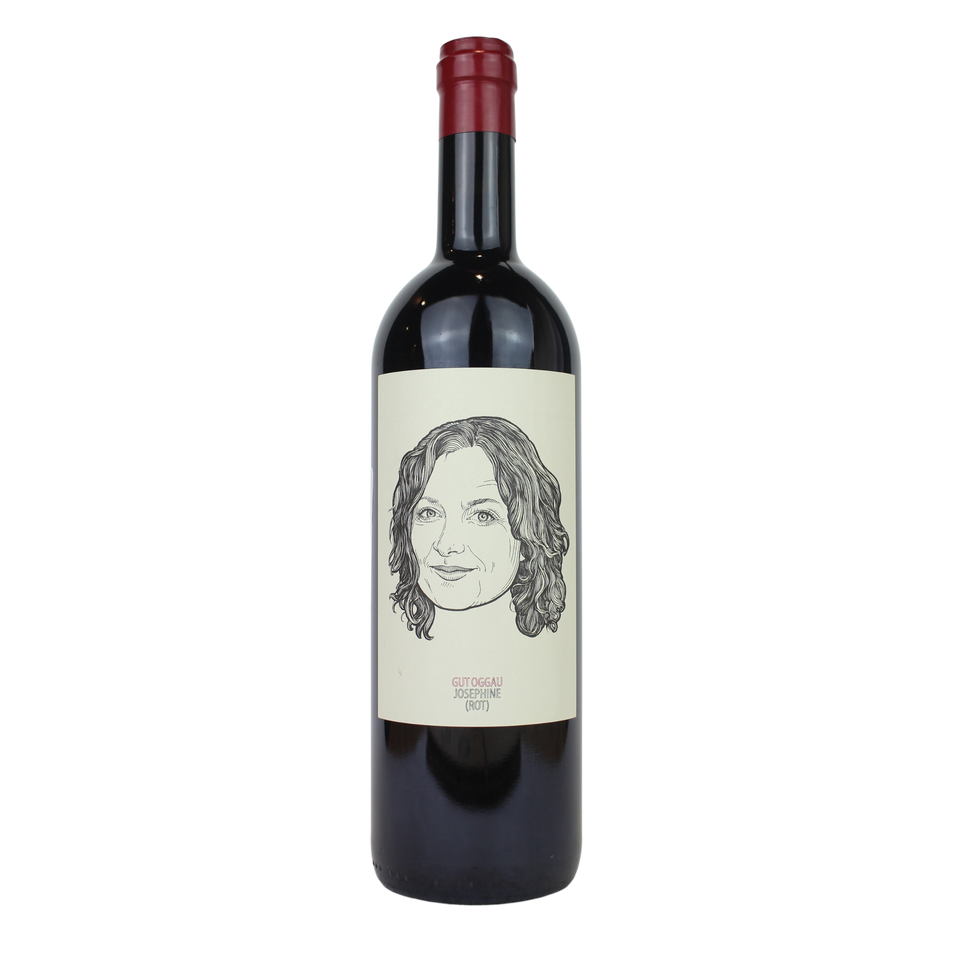 2021 Gut Oggau Josephine
14823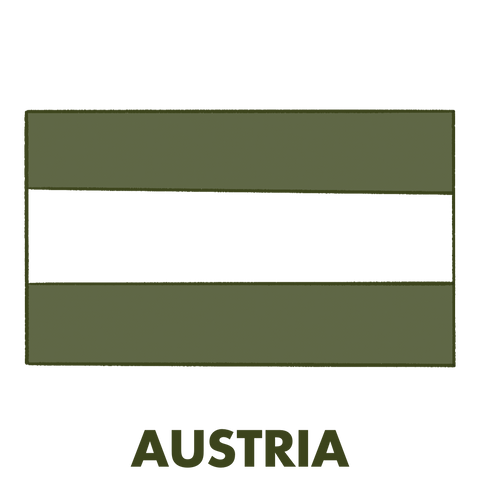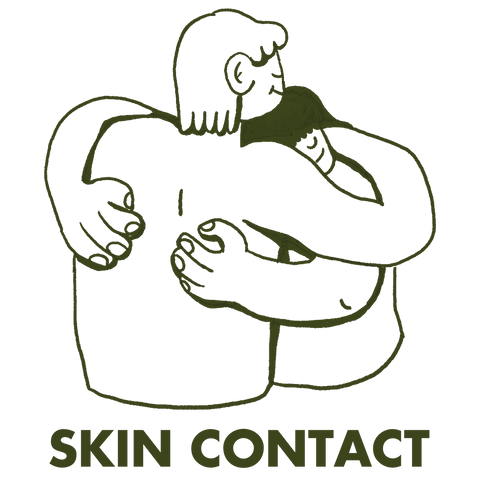 WINEMAKER: Stephanie & Eduard Tscheppe-Eselböck
REGION: Burgenland, AT
VARIETY: Blaufränkisch, Roesler
VITICULTURE: Certified Biodynamic
Timotheus's second wife and Winifred's stepmother. An easy-going and somewhat voluptuous lady, she first found the love of her life at a slightly older age. Shaped by her tempestuous youth, she is an unconventional type that radiates vitality and enjoys life to the fullest. She feels most at home in company, is open to strangers, and rewards friends with deep insights into her innermost qualities.
Grapes are hand harvested and destemmed. Fermentation takes place in used 500, 1000 and 1500-liter barrels. The wine goes through elevage in 500-liter barrels for about 8 months, with no batonnage. The wine is bottled unfined, unfiltered, and with zero addition of sulfur.
In 2007, Stephanie & Eduard Tscheppe-Eselböck painstakingly restored a 17th century winery in Burgenland that had been abandoned for 20 years, including its 200-year-old screw press. The vines' 20-year period of neglect was fortunate, as this allowed for all pesticide and chemical treatments to be washed away, immediately converting the vineyard to biodynamics. CULT STATUS.