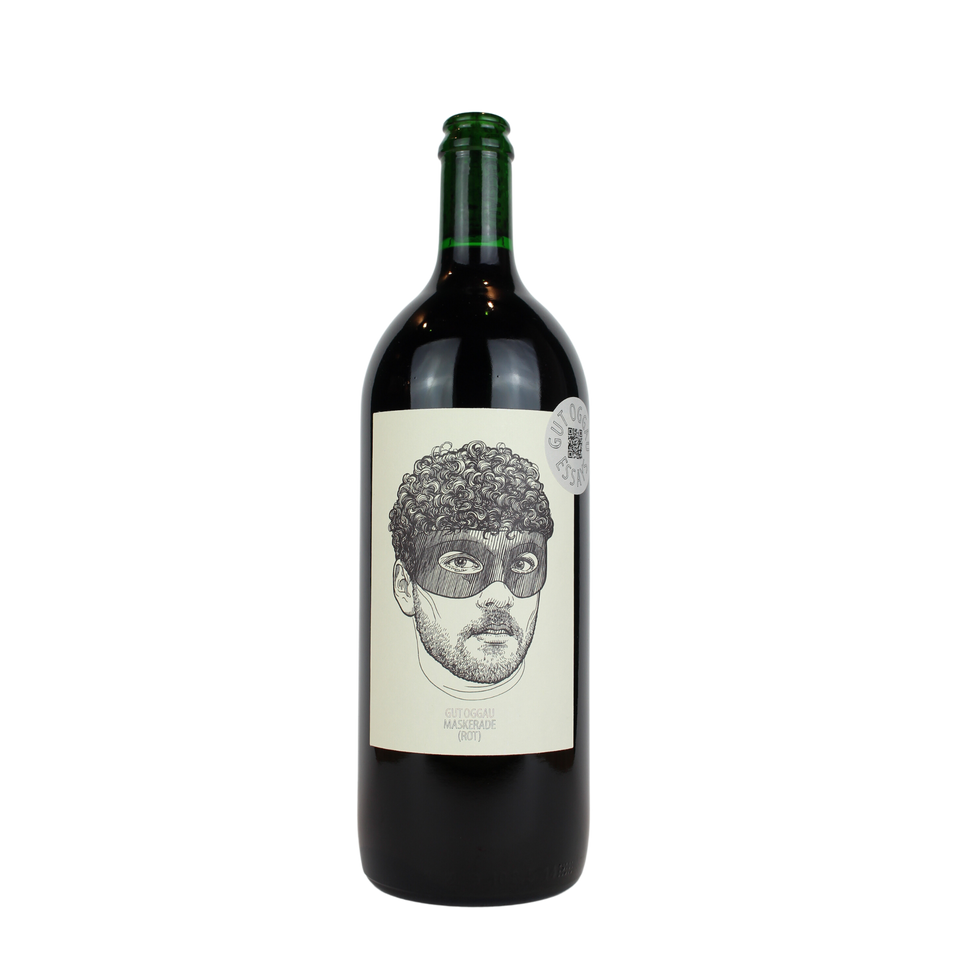 2021 Gut Oggau Maskerade Rot (1L)
13282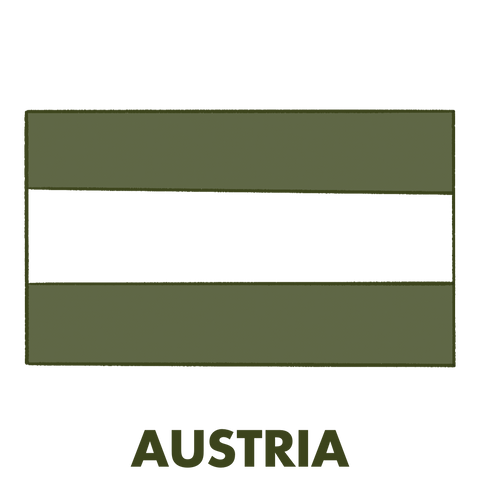 WINEMAKER: Stephanie & Eduard Tscheppe-Eselböck
REGION: Burgenland, AT
VARIETAL: Field Blend
VITICULTURE: Certified Biodynamic
Quite recently new vineyards became ours with new field blends of our own – the Maskarade. From the start, we instilled our principles and approaches to viticulture. But these vineyards are still learning. Holding a tiny bit of their beautiful personality and character back. Still hiding their true self from us. We're not quite sure who the person behind the mask is or is going to be. Only after they have revealed themselves fully, they will become part of the family. So, our Maskerade wines capture a wonderful ephemeral moment. A snapshot in time, along a journey of discovery. Never to be experienced the same way again. All these wines are bottled in liter-bottles, vibrant, juicy, provoking curiosity.
Making of: partly skin-fermented, partly direct-pressed. Blended and spontaneously fermented and then aged in bigger wooden barrels. The wine is bottled unfined, unfiltered, and with zero addition of sulfur.
In 2007, Stephanie & Eduard Tscheppe-Eselböck painstakingly restored a 17th century winery in Burgenland that had been abandoned for 20 years, including its 200-year-old screw press. The vines' 20-year period of neglect was fortunate, as this allowed for all pesticide and chemical treatments to be washed away, immediately converting the vineyard to biodynamics. CULT STATUS.