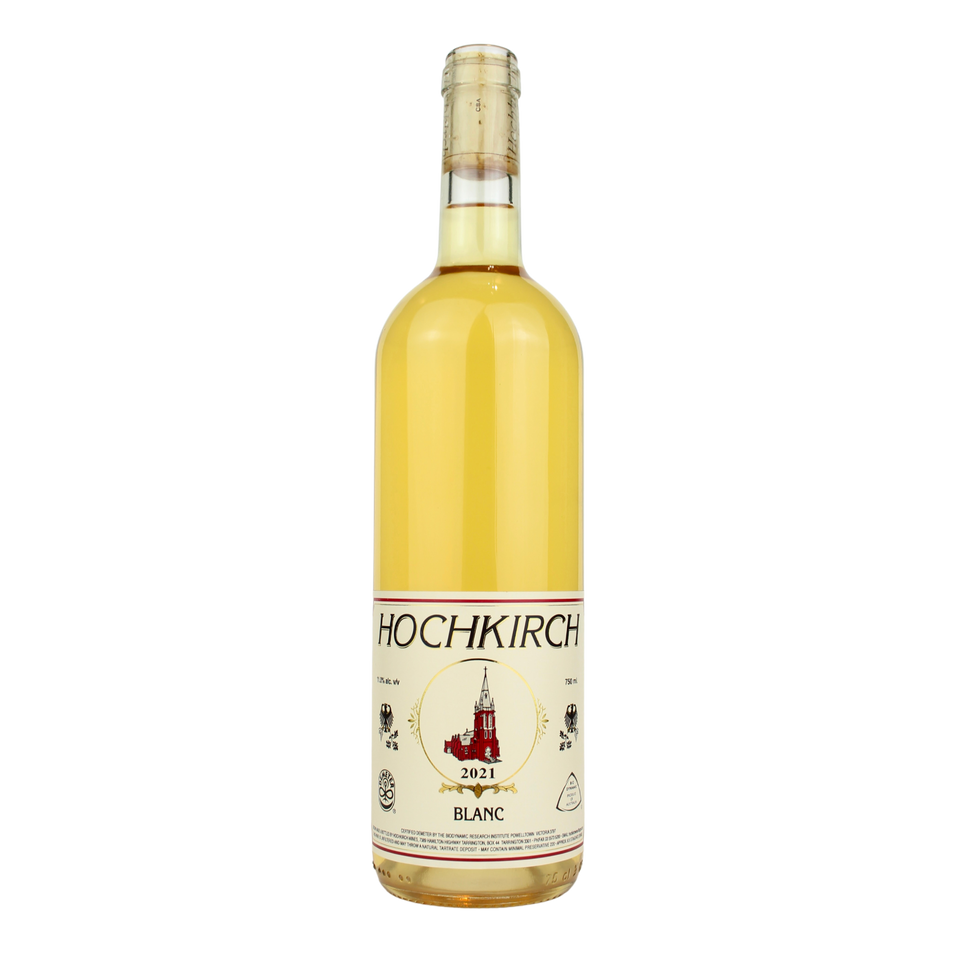 2021 Hochkirch Blanc
13340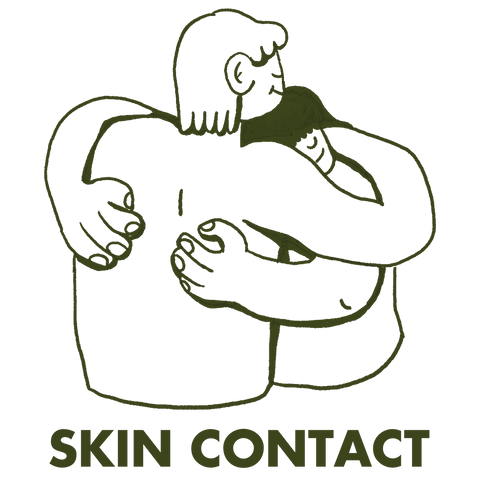 WINEMAKER: Jennifer & John Nagorcka
REGION: Henty, VIC
VARIETAL: Semillon
VITICULTURE: Certified Biodynamic
Skin contact gives pale yellow colour. Edgy wet stone phenolics with sweet floral hint on nose. Surprising palate weight with tension between pronounced minerality and bright lively acid leading to floral and honey hints at the back.
"Produced mostly from Semillon, this is a bold and punchy dry white wine that has been produced with a little skin contact that gives it a distinct yellow colour; it has bright citrussy and floral aromas and pithy, incisive and crisp flavour, the finish with a little pleasing grip from the skin contact, all in all this is a fresh clear and attractive white to enjoy that has a little bit of something else, it is a little different, in the best way!" - Andrew Guard
John Nagorcka began the development of Hochkirch in 1990 with a small planting using conventional Australian viticultural practices and varietal selection. The approach subsequently used was radically modified in response to the very cool climate with growing season temperatures similar to Burgundy.
A high density planting pattern was implemented, with a low fruiting wire to take advantage of soil warmth in the growing season, and the focus was placed on Pinot Noir (4.5 hectares), with lesser quantities of Riesling (1.5 hectares), Cabernet Sauvignon (one hectare), Semillon and Shiraz (0.5 hectares each). The vines are not irrigated and no synthetic fungicides, pesticides or fertilizers are used; currently the Nagorcka's are certified bio-dynamic by Demeter.