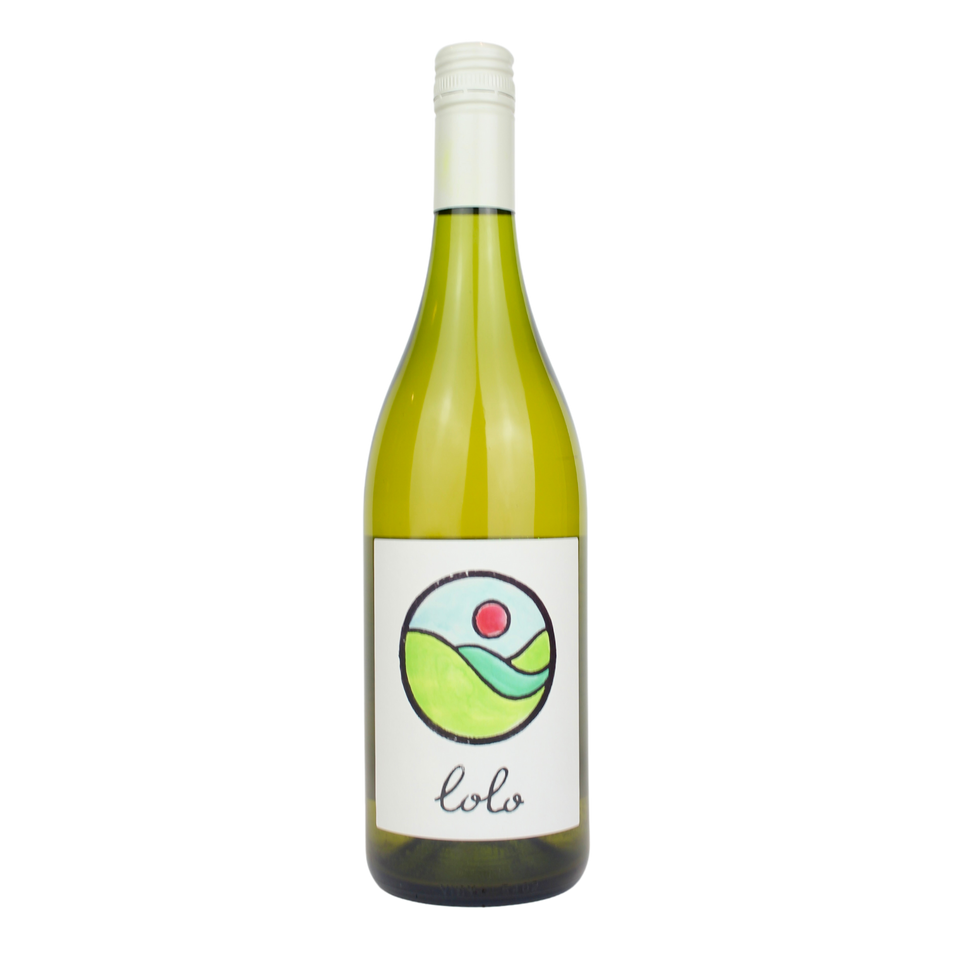 2021 Les Fruits Lolo
13525
WINEMAKER: Tim Stock
REGION: Adelaide Hills, SA
VARIETAL: Sauvignon Blanc
VITICULTURE: Organic/Biodynamic
"Organically farmed Sauvignon Blanc from Murdock Hill in Oakbank. Hand harvested and direct pressed on site. The juice is settled for a day or so then run to old hogsheads for natural barrel fermentation and aging on lees until racking in January, 10 months later.
Golden straw with a brassy highlight. More evolved fruit bowl notes here rather than fresh off the tree; some oxidative complexity from the hands off elevage. Fruit expression freshens as it relaxes in the glass but the varietal personality is muted (mission achieved!) pushed more to the citrus and orchard fruit spectrum and a delicate green leaf/green herb note. Certainly more citrus on the palate with a juicy yellow citrus and yellow tropical fruit notes lifted by savoury mineral-edged acidity. A little fluffy phenolic plumping up the texture and adding a nice bitter citrus tang to the finish. Not short on concentration and drive. One for the table but hold the fruit salad!" - Tim Stock
Renowned importer and industry favourite Tim Stock also makes some seriously good wine. Working out of the Commune of Buttons shed in the Basket Range, Tim strives to produce savoury, terroir-driven wines that speak of place.