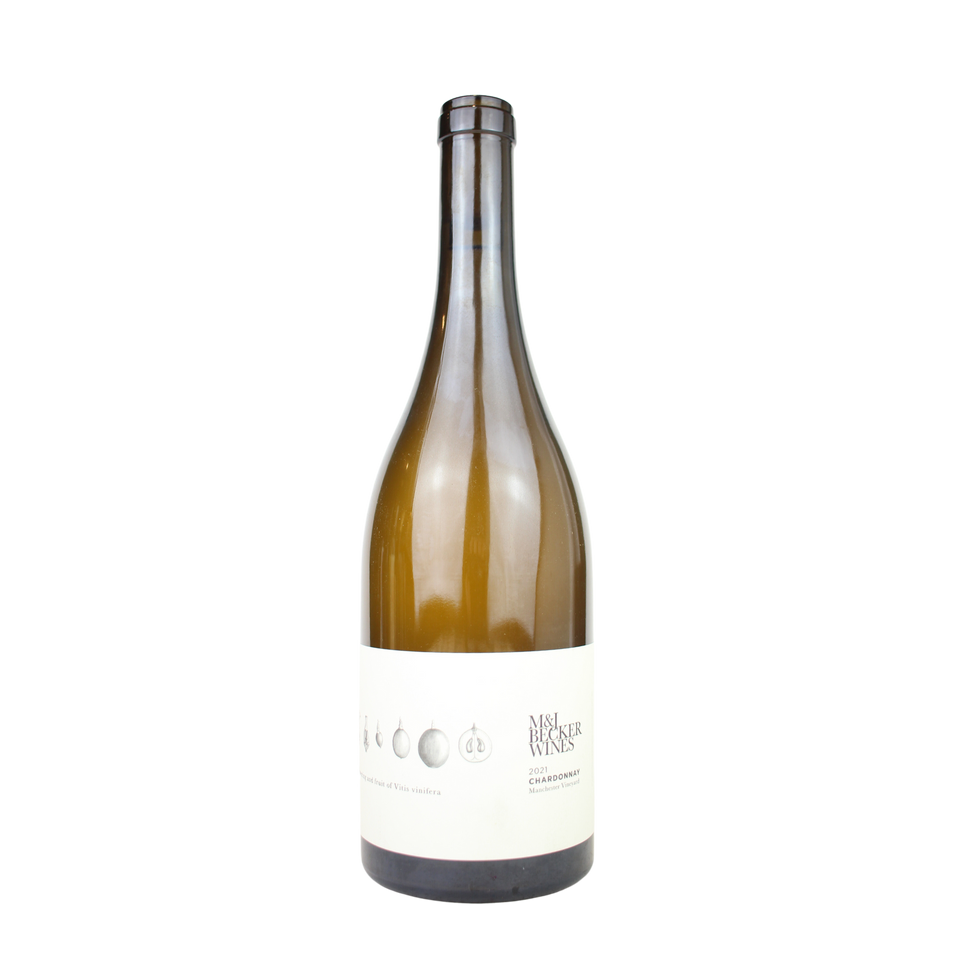 2022 M&J Becker Manchester Ridge Chardonnay
14140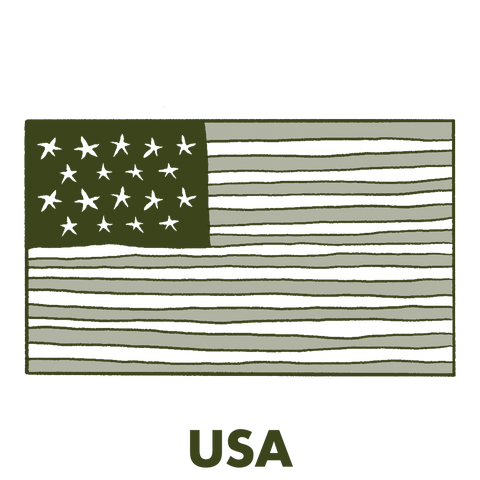 WINEMAKER: Meagan & James Becker
REGION: Mendocino County, USA
VARIETAL: Chardonnay
VITICULTURE: Organic
Handpicked from the Manchester Ridge vineyard at 990m asl in Mendocino County, planted exclusively to Chardonnay & Pinot Noir on sandy loam soils. A truly unique site which benefits from an extreme diurnal shift. The growing season is moderated by the cool maritime breezes which allows the fruit a long hang time for flavour development & ripeness.
Three different Chardonnay clones: '95', '76' and 'Old Wente'. Wholebunch pressed direct to old French oak barriques for full wild primary fermentation & natural malolactic conversion. The resulting wine remained on gross lees for 12 months before blending & bottling. Unfined & unfiltered.
Husband and wife duo, Meagan and James Becker are a part of the new guard based in the Hunter Valley - fighting to reshape the region and it's rigid preconceptions surrounding the growth and production of wine. Estate grown, certified organic as of 2019, is the highlight of the show. While minimal intervention is the brief to produce considered wines that show detail, restraint, nuance and complexity.