Bridge Road B2 Bomber Mach 12.0
9339161006714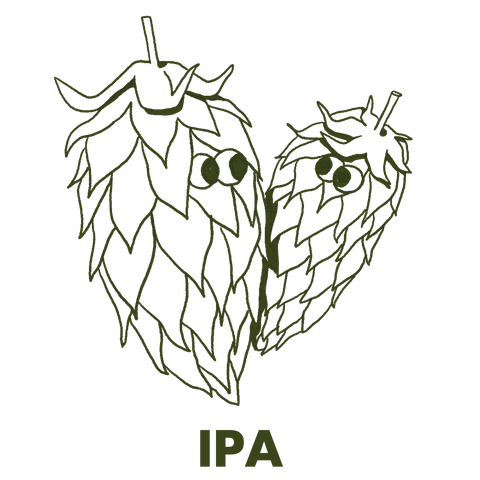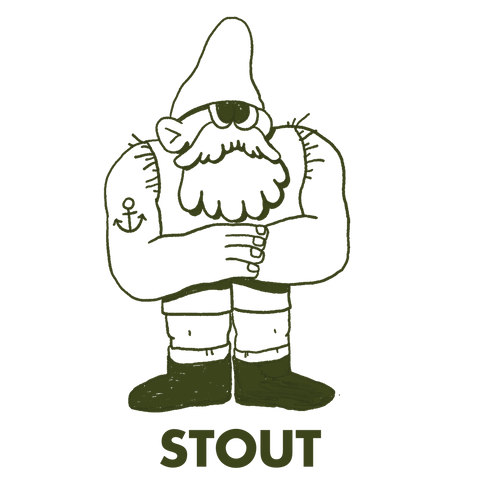 REGION: Beechworth, VIC
SIZE: 750ml / ABV: 10.1%
2022 marks 17 years of Bridge Road crafting beer in Beechworth. To celebrate, we've created yet another edition of the fabled B2 Bomber: The 12th edition of our annual birthday beer maintains the unmistakable combination of complex dark malts, fruity Belgian yeast characters and big punchy hops.
Mach 12 sees us going all in with our malt schedule to build layer upon layer of complexity. We've had some great experience brewing with CRYO hops in the past 12 months and have brought these learnings to this years release, with CRYO bringing a big fruity punch without the dank.
An artful balance of the familiar layers of B2 elements, a slight belgo aroma covered with lashings of tropical hops and a drying complex finish makes this a beer to savor. What do we call it? A Black Belgian Double CRYO IPA.