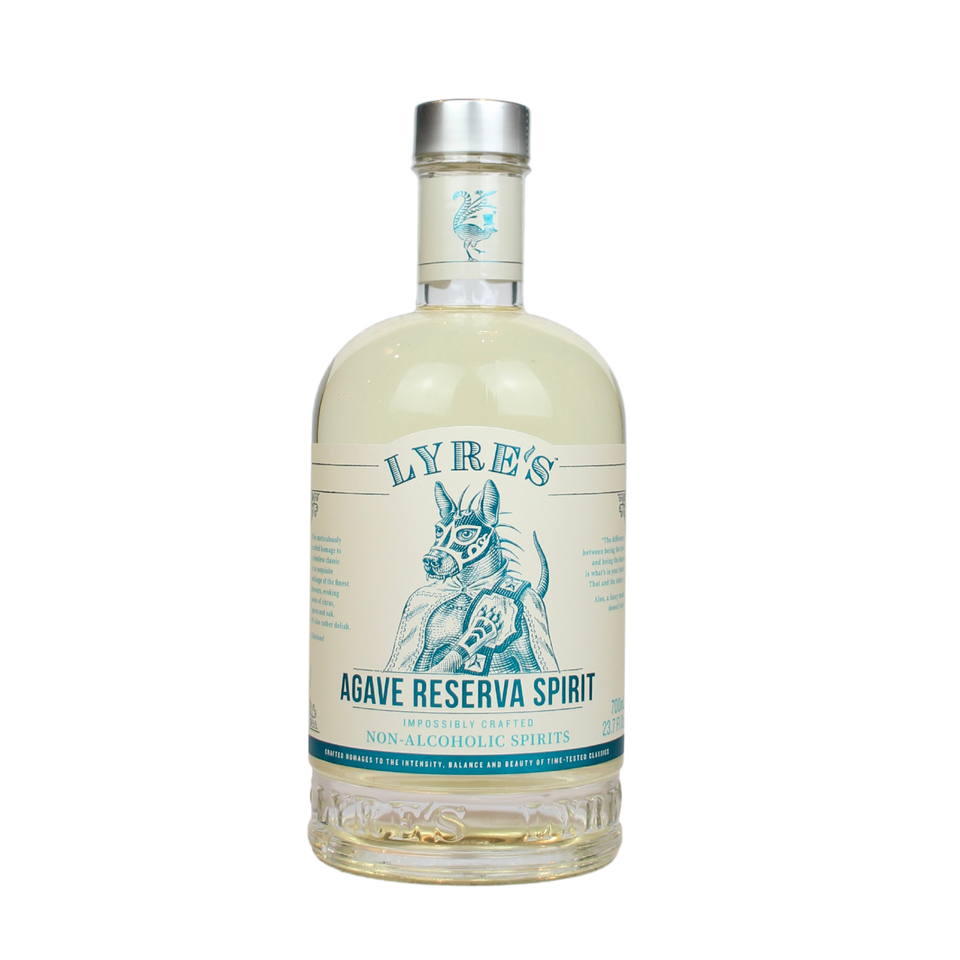 Lyre's Agave Reserva Spirit
9354596004197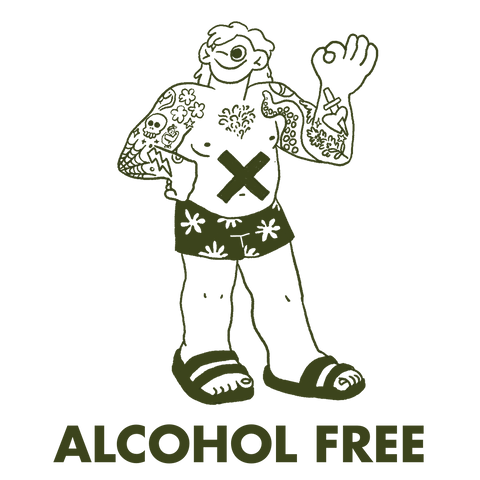 REGION: Melbourne, AUS
SIZE: 700ml / ABV: 0%
Non-alcoholic agave spirit! Margaritas sans hangover. Game changer. Vegan/dairy/nut/egg/gluten free. 
"A distinctly richer bouquet from the Lyre's Agave Blanco. Aromas of toasted agave, vanilla, cedar oak. A complex note is added by fruity peppercorn like spices which lift out of the glass promise good times ahead.
The palate is round and generous. Expressions of lemon, roasted agave, vanilla and peppery spice dancer around the mouth. Then flavours rush through to create a mouthwatering finish, ready for the next sip."