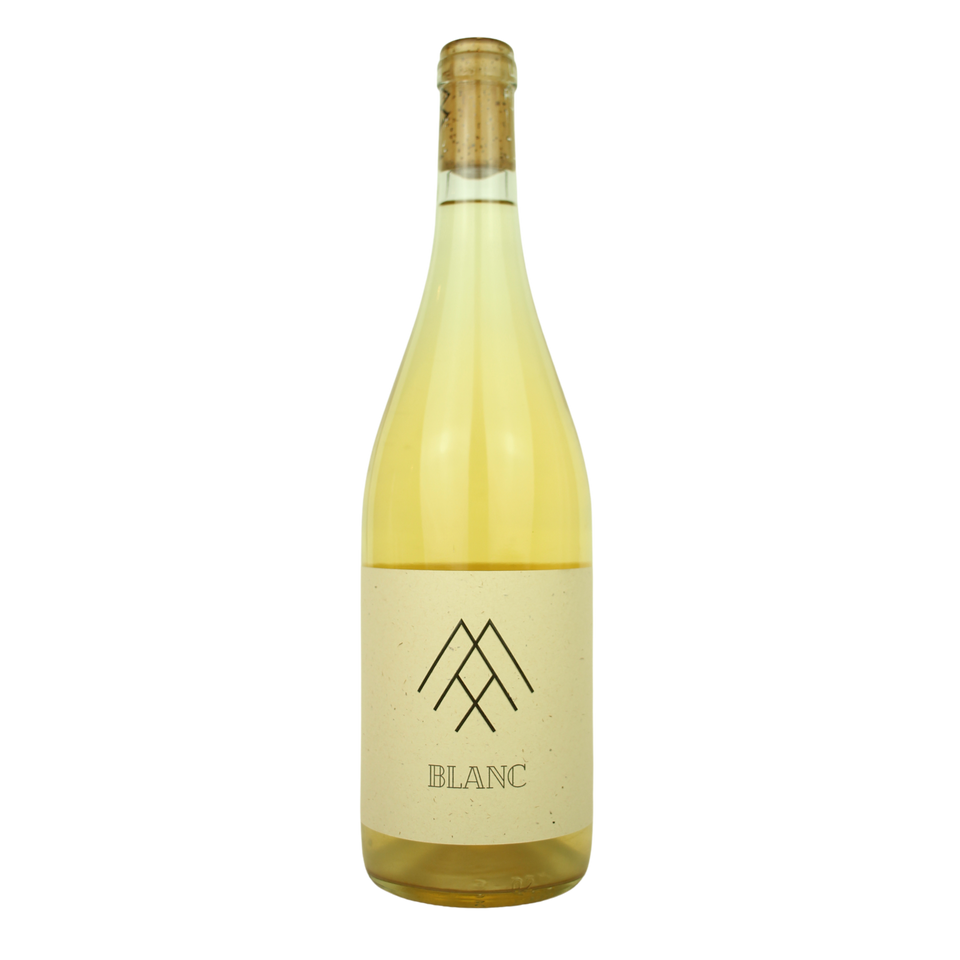 2021 Max Sein Wein Blanc
14866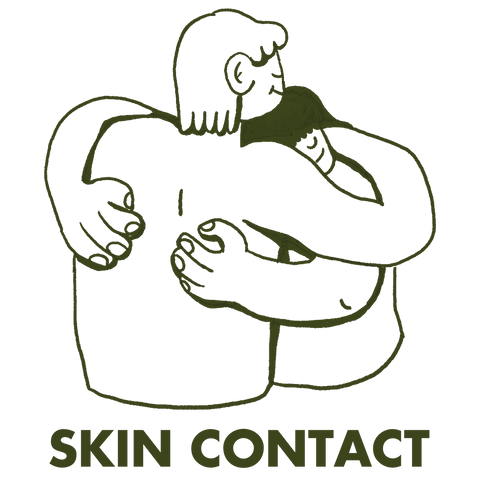 WINEMAKER: Max Baumann
REGION: Baden, GER
VARIETY: Müller-Thurgau, Silvaner, Gewürztraminer
VITICULTURE: Biodynamic
A field blend of Müller-Thurgau, Silvaner, Gewürztraminer all picked together and kept as whole bunches for 4 days before being pressed to tank where the wine remained on solids for 9 months until bottling.
Max Sein Wein was founded in 2016 by Max Baumann after spending several years honing his craft at Judith Beck and most formatively with Gut Oggau in Burgenland, Austria. He's a fourth generation winemaker, his great-grandfather was one of the founders of the local cooperative, and in 1989 Max's father, Martin, created the Baumann winery. Their winery in Dertingen lies in the far north of the Baden Region, closer to Frankfurt than Baden Baden and near the river Main, the longest tributary of the Rhine. He took over 3.5 hectares of the family domaine in 2016 which he farms himself Biodynamically.
In the cellar max is completely hands off with all wines remaining sulphur free and yet remarkably stable. Max gives his wines plenty of time in the cellar maturing them around 9–10 months in wood and around 6 months in the bottle before release. He likes to play with different techniques, partly carbonic maceration, partly skin macerated and partly direct pressed. His whites are textural, his rose electric and his red bright and full of joy. These are wines for the natural and classic, fine, elegant and a joy to enjoy over several days.