NV Domaine de Montbourgeau Cremant du Jura
12819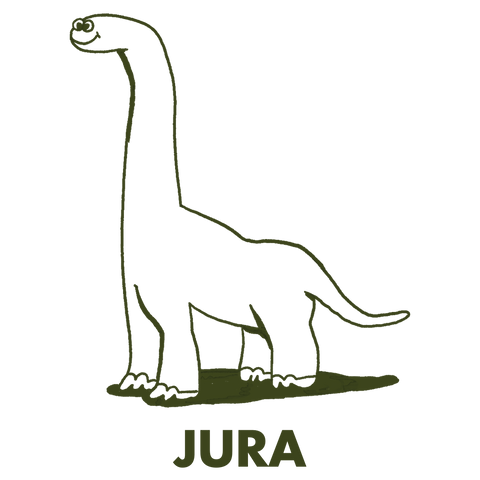 WINEMAKER: Nicole Deriaux
REGION: Jura, FR
VARIETAL: Chardonnay
VITICULTURE: Organic
Complex mix of yeasty notes with ripe apricot and white flowers. A rich and textured sparkling, wonderfully fleshy driven by apricot and peach flavours to persistent, mineral finish. Made from the young vines in the traditional method (same way as Champagne). Held on lees for 12 to 18 months before being disgorged. No dosage.
The Domaine de Montbourgeau is situated in the southwestern area of the Jura ,more precisely in the village of L'Etoile - meaning 'star'. depending on who you ask, the name comes from either the fact that five hills are surrounding the village make the shape of a star or, because of the many fossils of ancient starfish that you can find in the soils of this appellation. Either way, it is one of the smallest in the Jura with only 52 hectares.
The vineyard was planted in 1920, by Nicole Deriaux's grandfather, and has produced traditional Jura wines since. In 1956 Nicole's father, Jean Gros, became the head of the family and taking his turn to develop the vineyard and the cellar. Then some thirty years later in 1986, it was finally time for Nicole to take part in the operation of the Domaine. Continuing the family tradition, she is now helped by her son Cesar. The Deriaux's are hard-working people, with their efforts reflected in bottle. The wines are precise, straightforward, and with superb intensity.